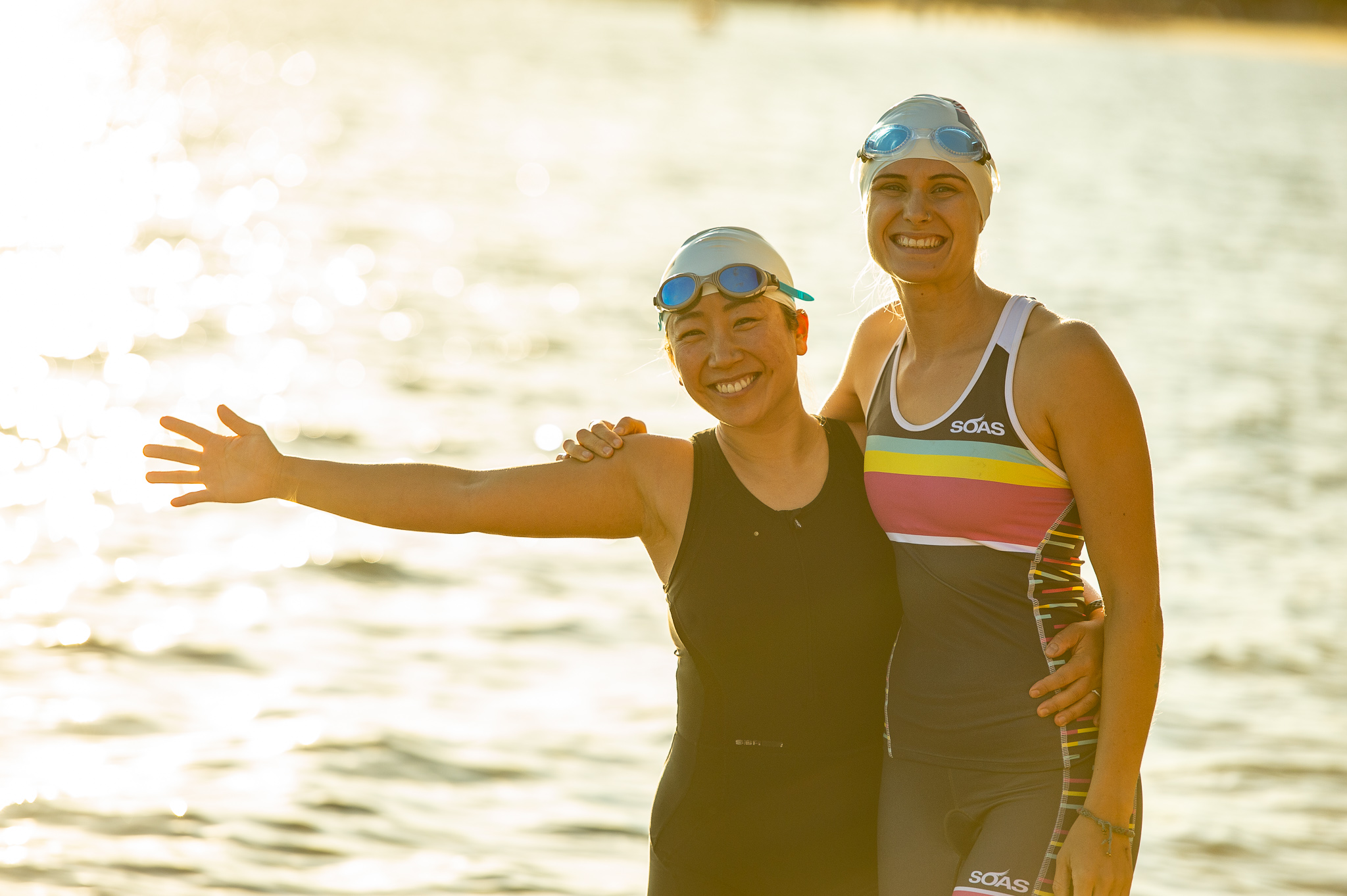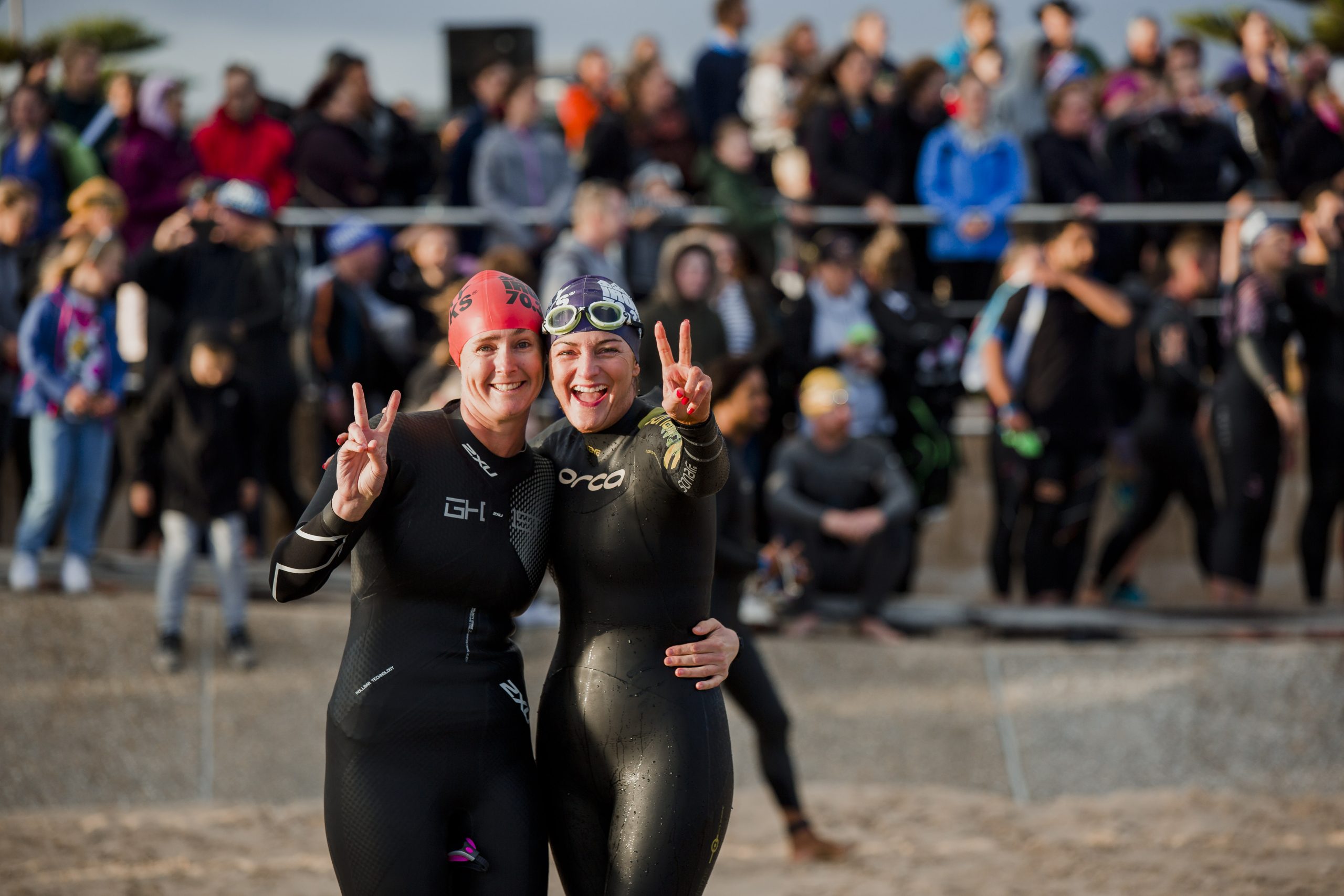 Come & Tri Week
Looking to TRI something different in the new year? Join the TRIbe and kick start your New Year's resolutions. Over the Come and Tri Week, many clubs will be holding running, swimming and cycling sessions catered to beginners of all ages. Register for as many sessions as you like and bring your friends/family!
Click on a session type below to register.
When you've registered for a session, you'll also need to register for a Triathlon WA 14-day trial membership.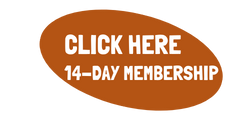 Armadale Triathlon Club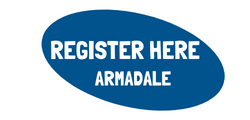 Bunbury Triathlon Club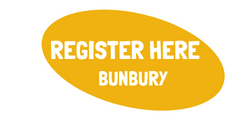 EFS Triathlon Club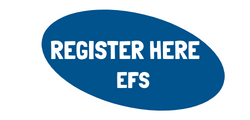 Fremantle Triathlon Club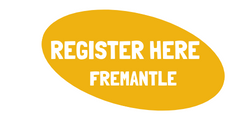 North Coast Triathlon Club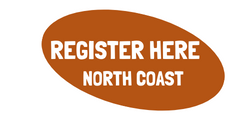 Perth Triathlon Club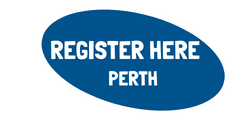 UWA Triathlon Club