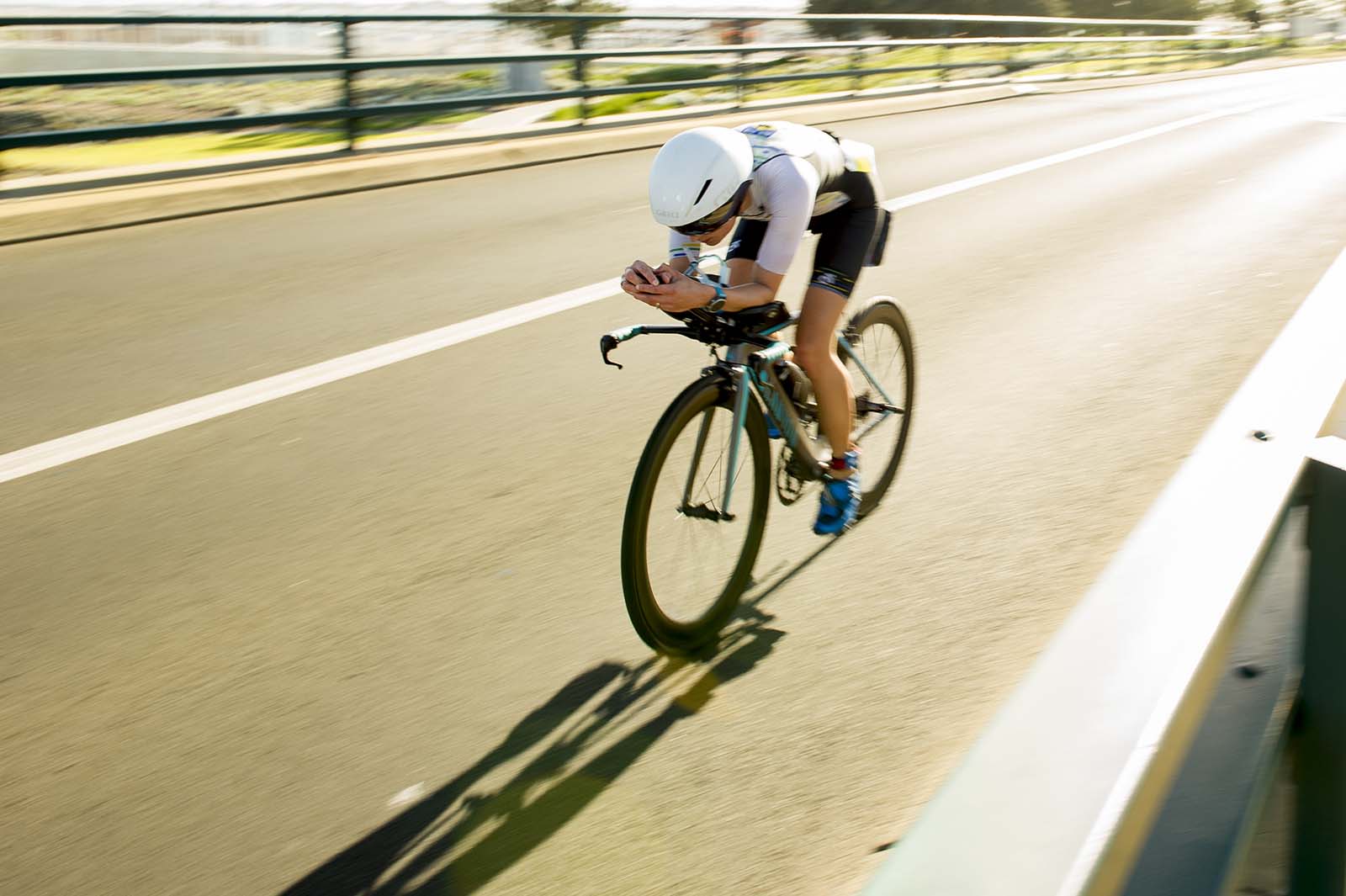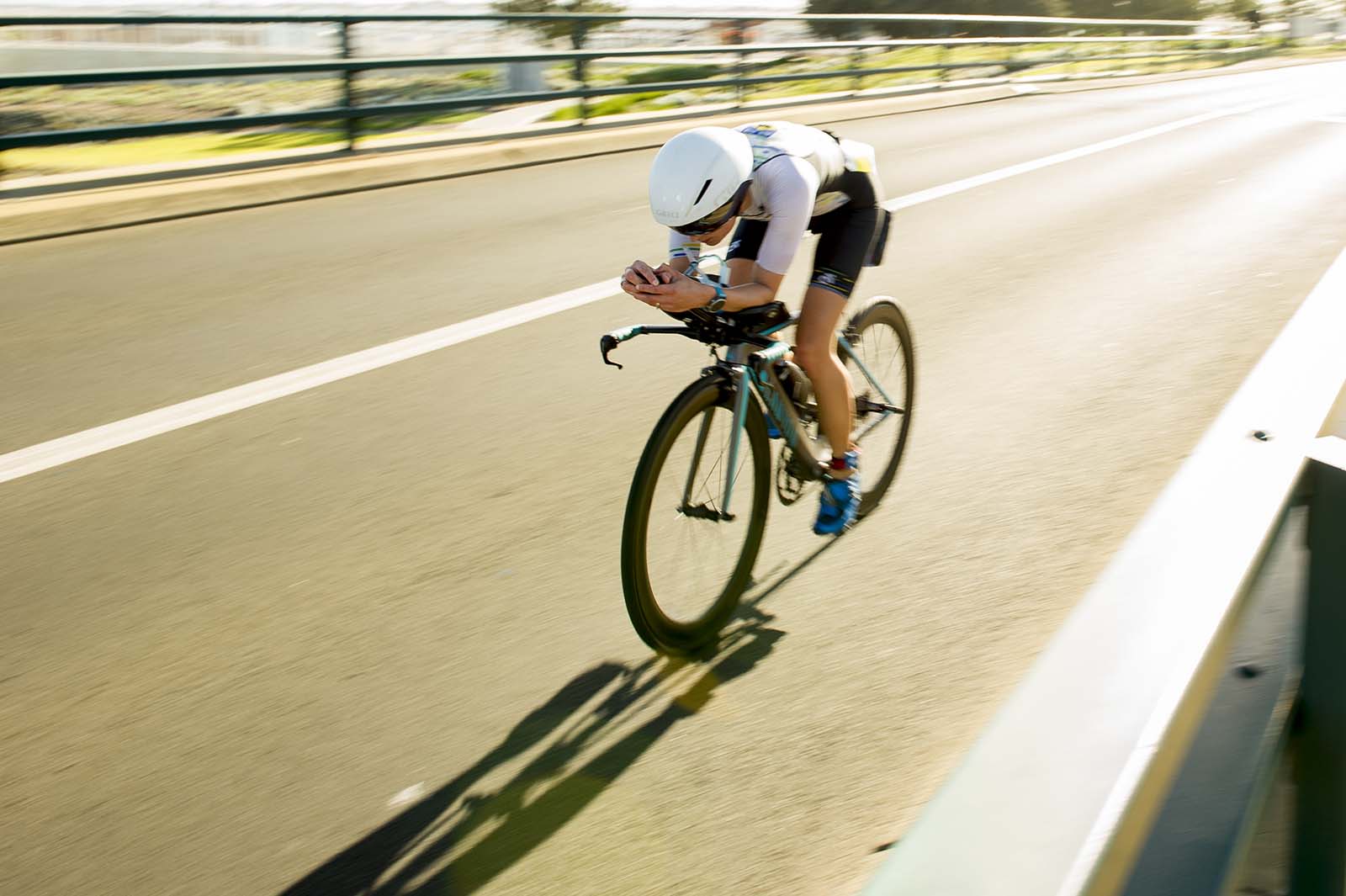 PRINCIPAL PARTNERS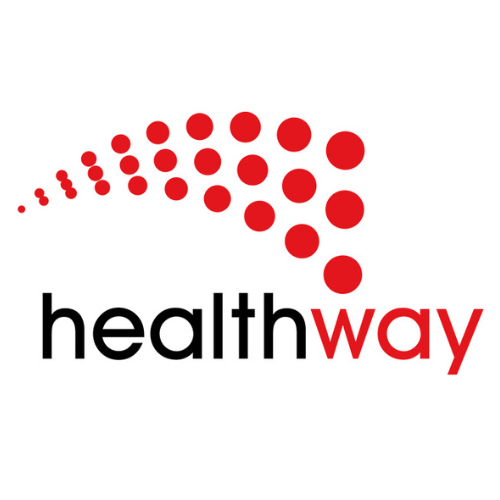 Healthway fund sport, arts, community activities, health promotion projects and research to inspire Western Australians, especially young people, to live healthier lives.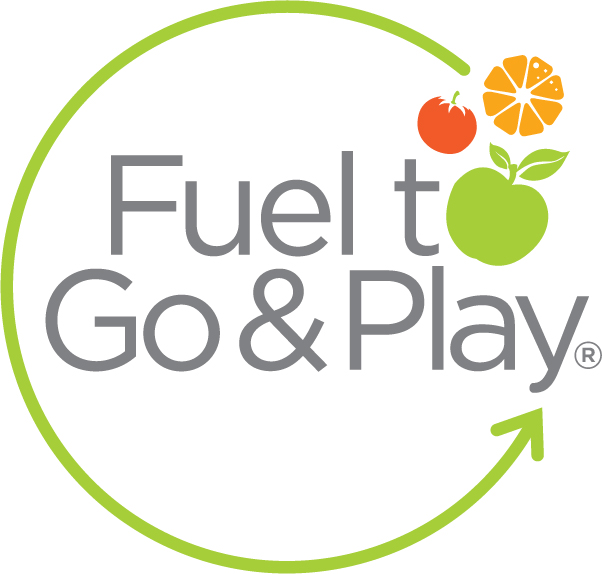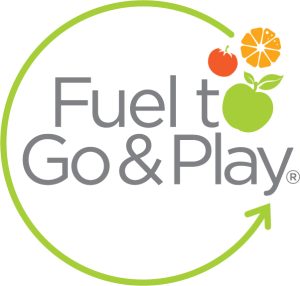 Fuel to Go & Play® aims to support Healthway with creating healthier food and drink environments, through their Healthy Partnerships Program. Organisations, community venues and events, sporting clubs and government owned recreation facilities funded by Healthway have access to a wide range of resources, training and support.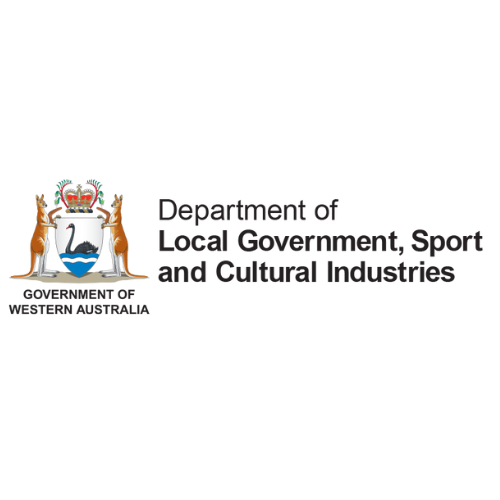 The department works collaboratively with government, community organisations, peak bodies and other stakeholders to achieve their vision of creating a vibrant, inclusive and connected WA community.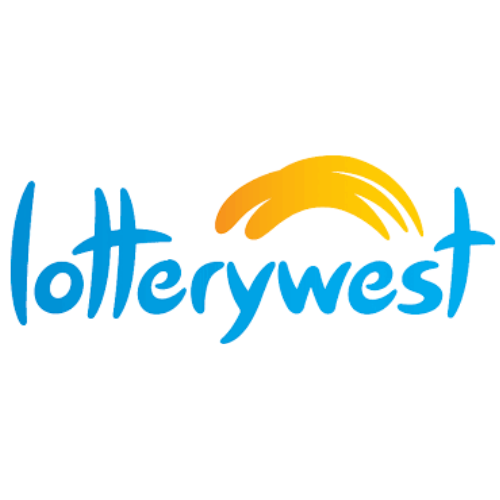 Lotterywest is the only Government owned and operated lottery in Australia. They have supported the community for almost 90 years with impactful community grants.
SUPPORTING PARTNERS
Scody is an Australian based sports clothing manufacturer based in Seventeen Mile Rocks, Brisbane. Scody manufactures their quality triathlon garments in-house, and offers tailored and customised options to suit all athletes.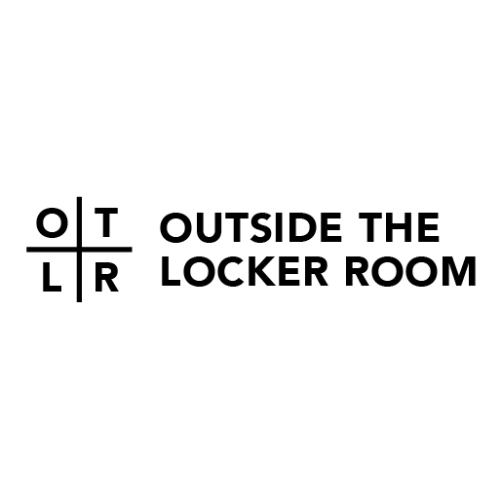 Outside the Locker Room provides mental health education and welfare support to sporting clubs, schools and workplace across Australia.

Coastal Orthopaedics are a group of nine world class Orthopaedic Surgeons who provide treatments relating to the shoulder, hip, knee, foot, ankle, hand and wrist. They also provide specialised care for pediatric patients, patients with sporting injuries, and patients who have experienced trauma.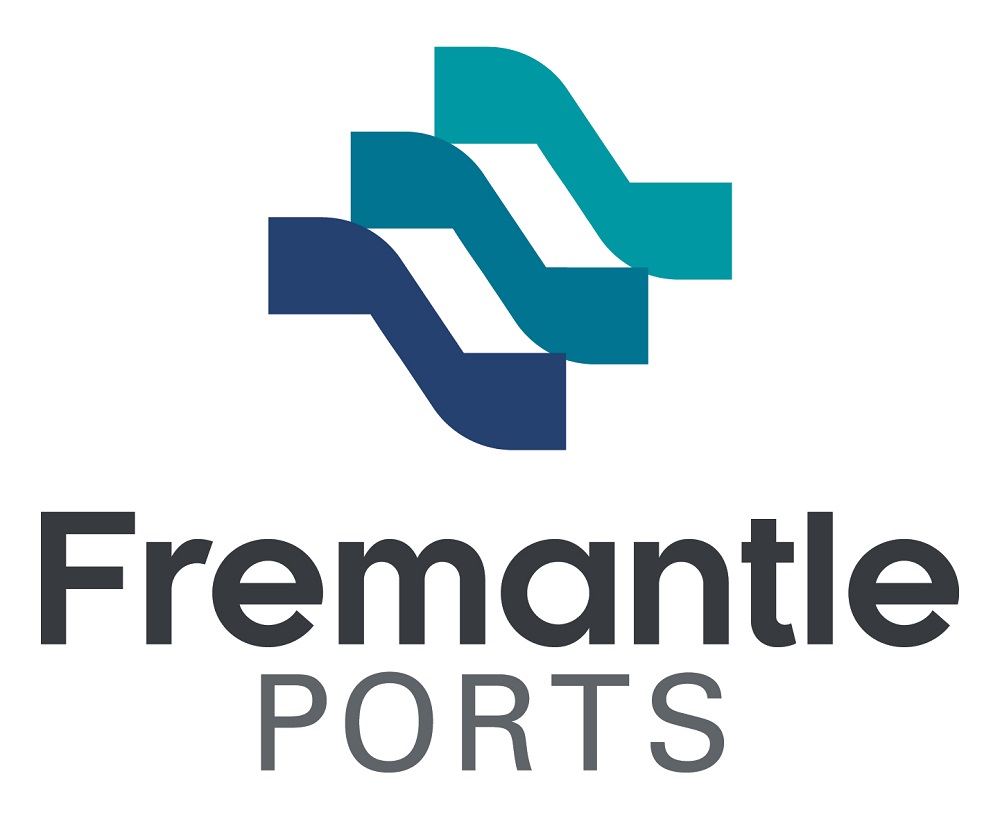 Fremantle Ports plays an integral part in ensuring that maritime movement in and out of the historic Port of Fremantle is a fundamentally strong cornerstone of the WA economy and community. Their purpose is to facilitate trade for more prosperous Western Australia. They want to provide the safest, most reliable, efficient and sustainable supply chain capacity for importers and exporters.
COMMUNITY PARTNERS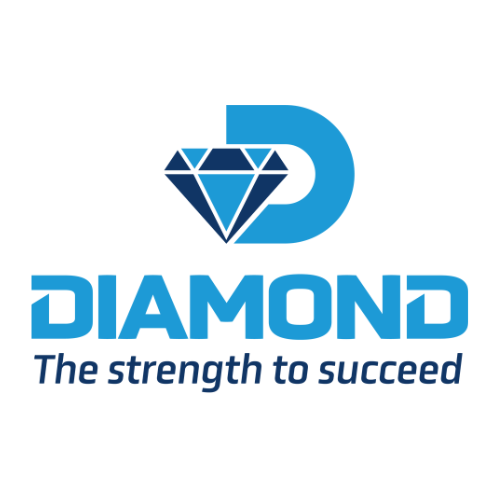 Diamond Fitness provides world-class strength and conditioning for athletes of all ages and levels.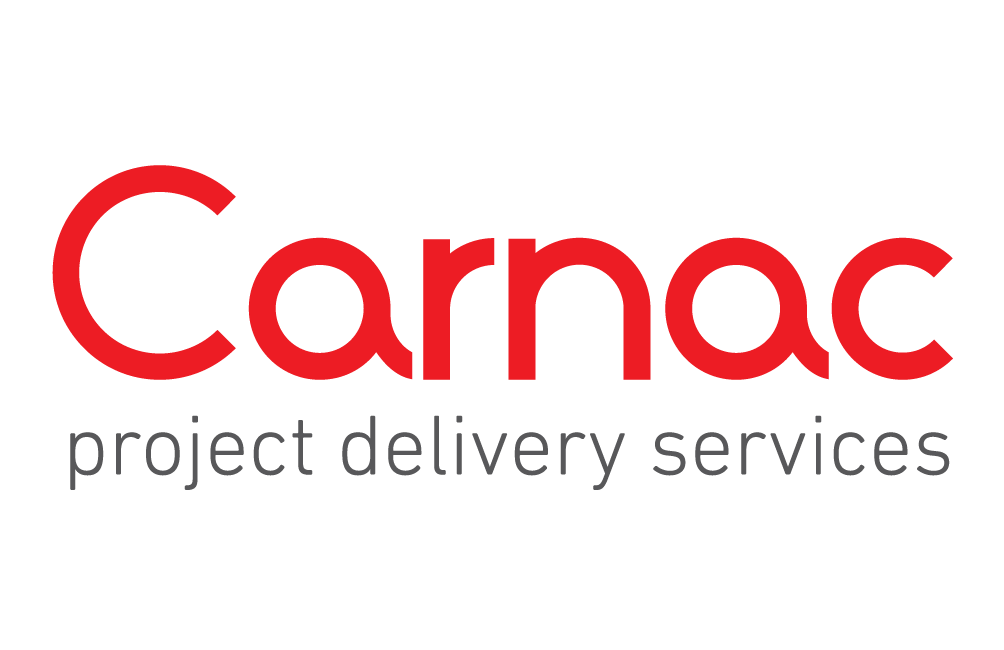 Carnac is the naming rights partner for our Pathway Program Lightning League. Carnac is a multi-disciplinary engineering company delivering engineering and design solutions which support the client's ambitions for sustainable mining, minerals, and chemical processing operations.


KODA is a sports nutrition company developing and manufacturing sports nutrition products that have a low sensory impact and are as gentle on the stomach as possible. All very important attributes for athletes wanting to perform at their best and not get held back by stomach issues.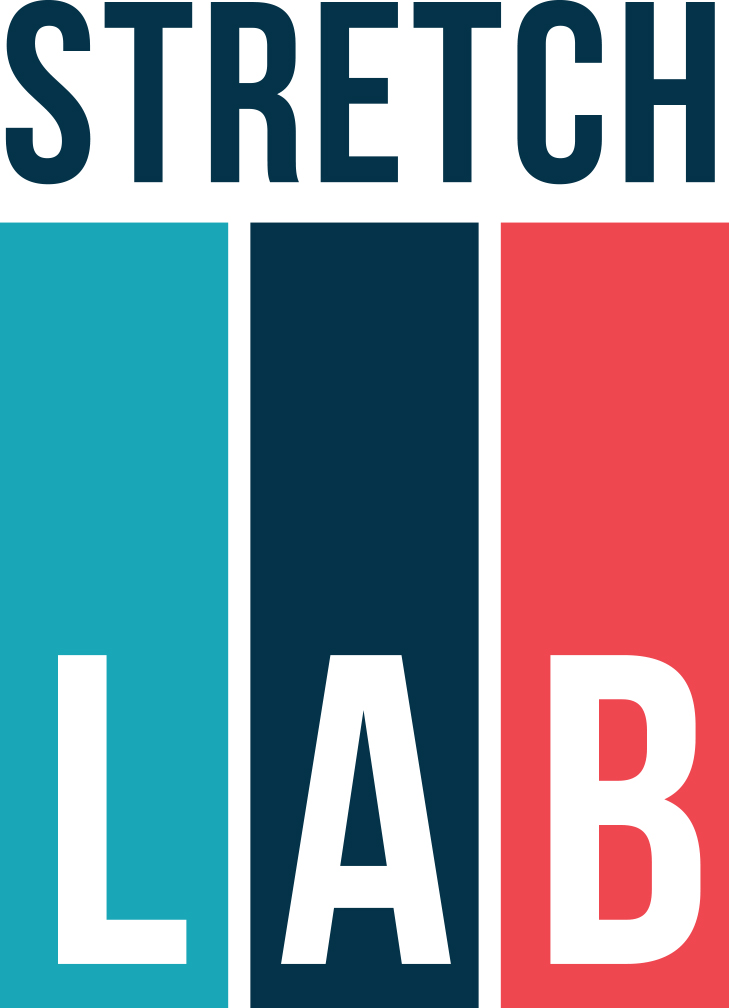 StretchLab is a unique wellness concept, offering customised assisted-stretch sessions. No two bodies are the same and no two stretches at StretchLab are the same. One-on-one stretching is about identifying tightness and imbalances in your body and customising a stretch routine that is just for you.