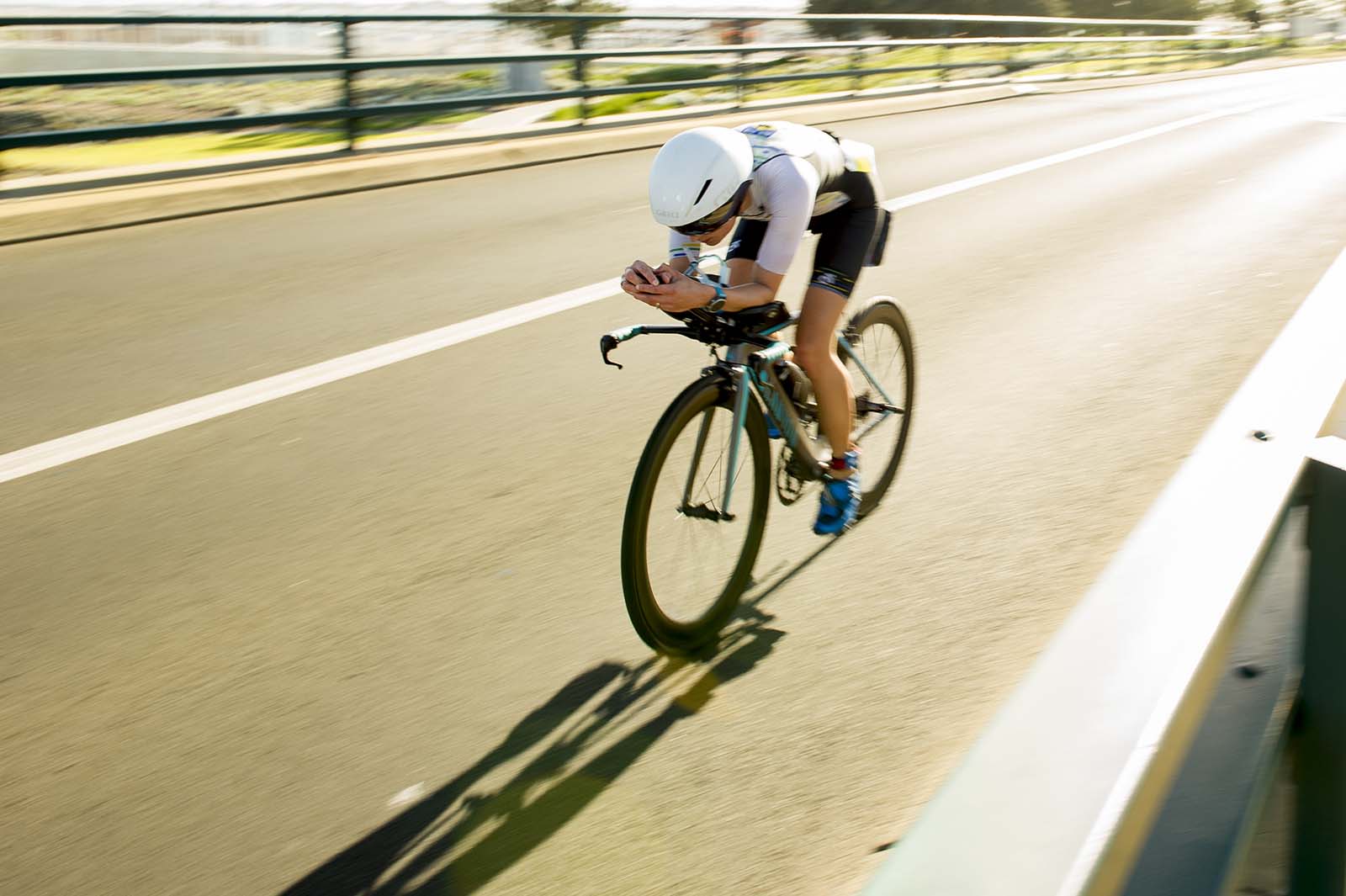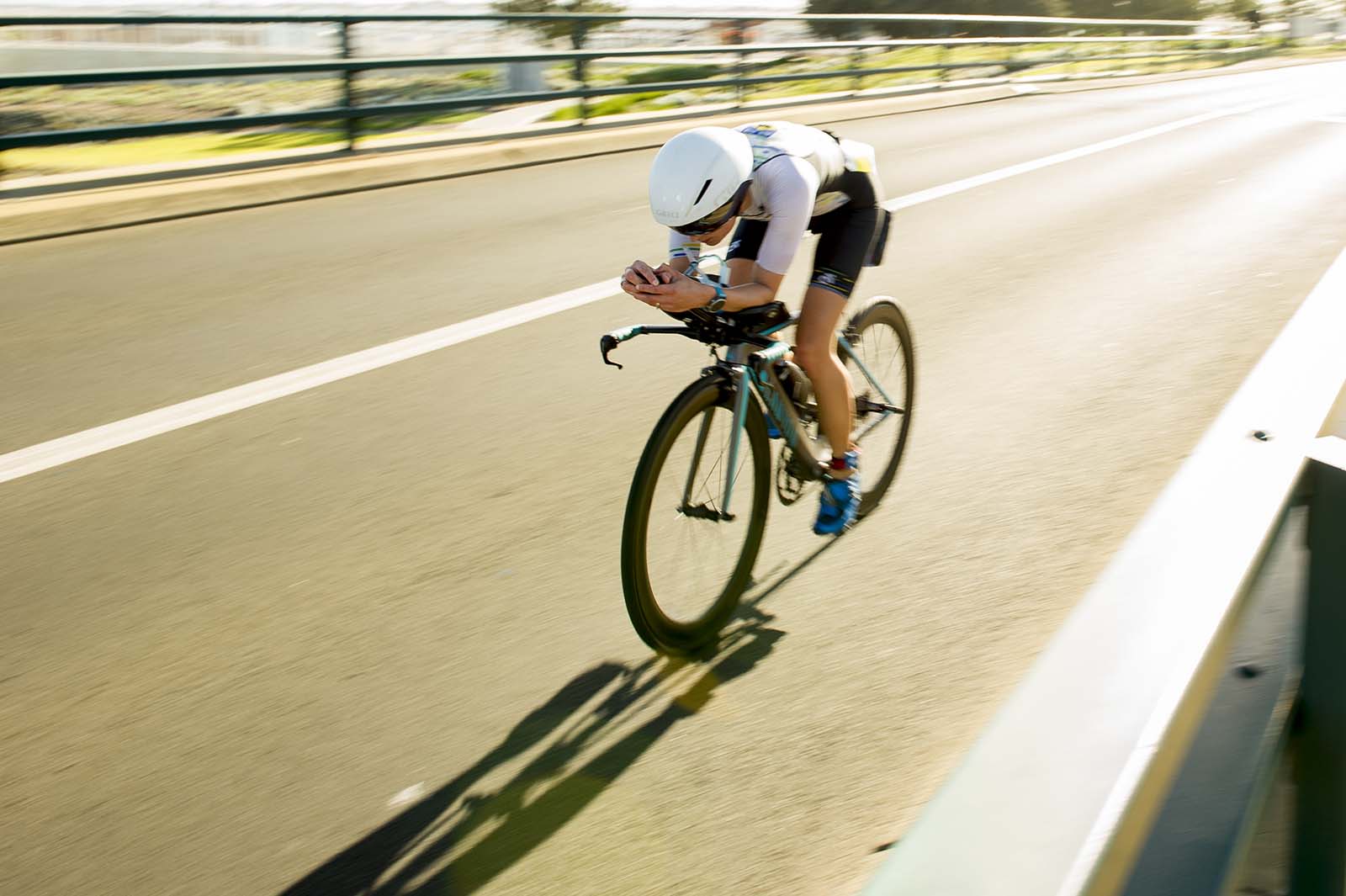 PRINCIPAL PARTNERS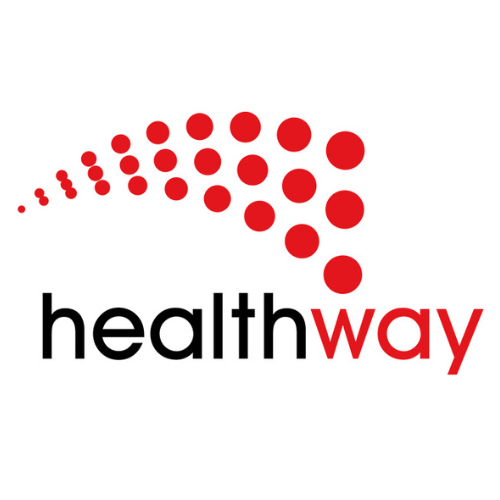 Healthway fund sport, arts, community activities, health promotion projects and research to inspire Western Australians, especially young people, to live healthier lives.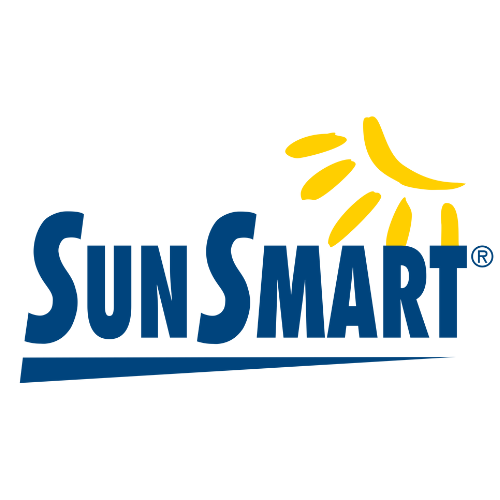 SunSmart is focused on improving awareness, knowledge, attitudes and behaviour relating to ultraviolet (UV) exposure and the early detection of skin cancer. SunSmart support our Busselton Festival of Triathlon, TryStars Programs and Kids Triathlons, Beginners Programs and Time To Tri Programs.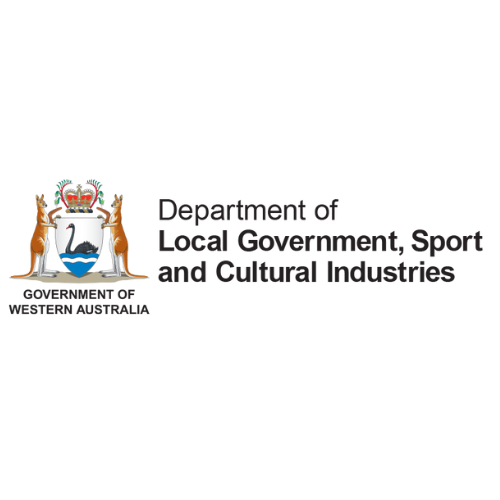 The department works collaboratively with government, community organisations, peak bodies and other stakeholders to achieve their vision of creating a vibrant, inclusive and connected WA community.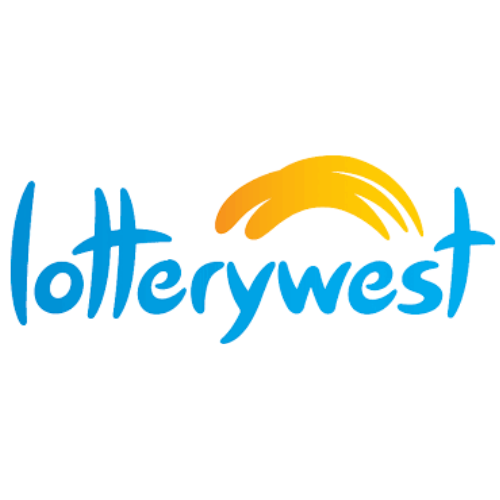 Lotterywest is the only Government owned and operated lottery in Australia. They have supported the community for almost 90 years with impactful community grants.
SUPPORTING PARTNERS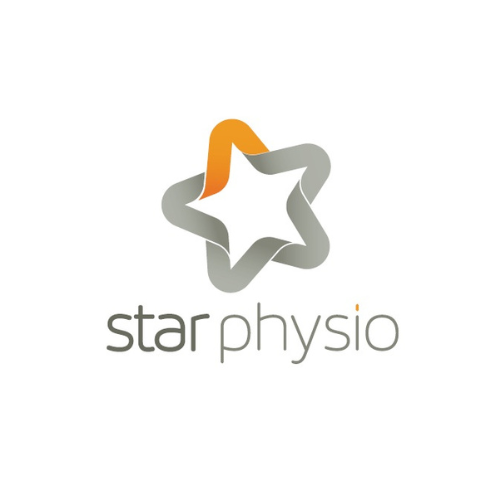 Star Physio's physiotherapists, exercise physiologists and rehabilitation gurus are well trained in their respective fields to help patients recover from injuries and gain optimum health.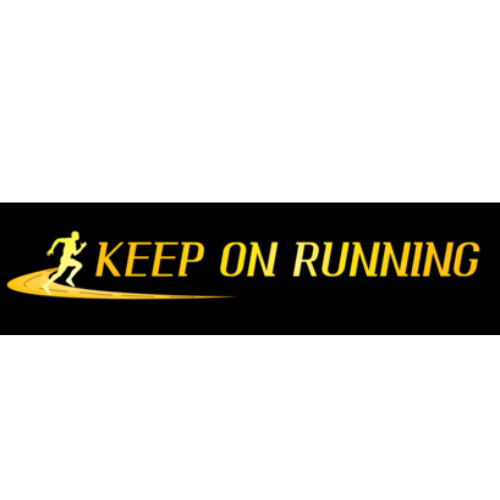 Keep On Running is a specialist running store that stocks a variety of running, racing and track shoes, and more. Located in Floreat and Applecross, race into one of the Keep On Running stores to find the right fit.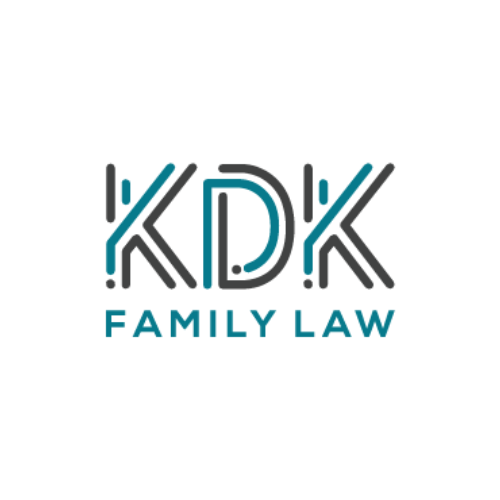 Klimek Dass King Family Law (KDK) believe that everyone in the community should have access to legal services, representation, and justice. The team at KDK offer family law services and property settlement services.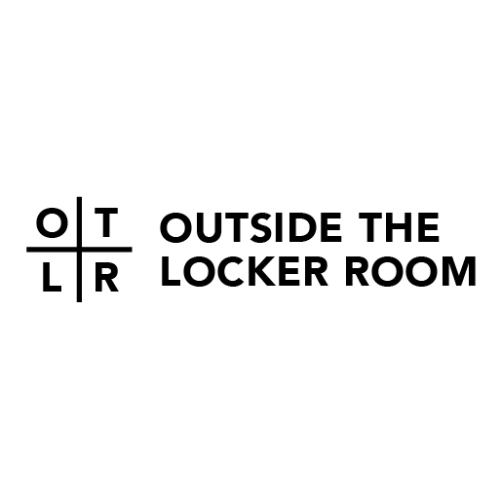 Outside the Locker Room provides mental health education and welfare support to sporting clubs, schools and workplace across Australia.
COMMUNITY PARTNERS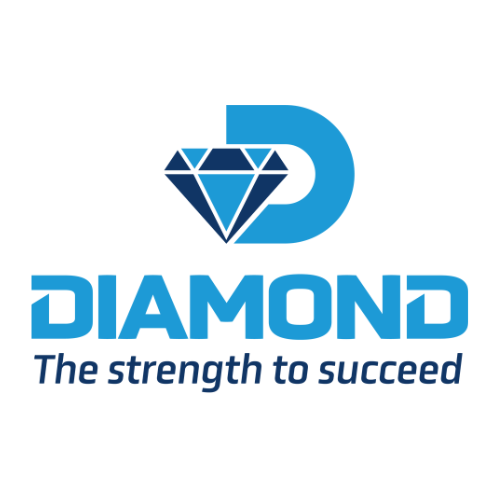 Diamond Fitness provides world-class strength and conditioning for athletes of all ages and levels.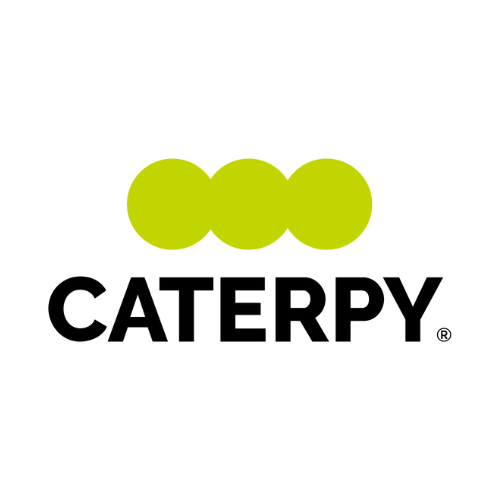 Caterpy provide no-tie shoelaces for Runners, Triathletes, Obstacle Course Racers, Crossfitters, and Gym-goers. Keep your shoe snug and never worry about your laces coming undone ever again.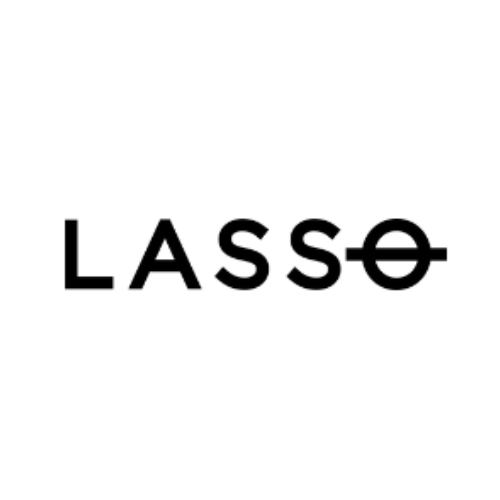 Lasso provide compression socks that mimic the benefits of taping for the body, a daily-wear alternative to traditional ankle taping or bracing.