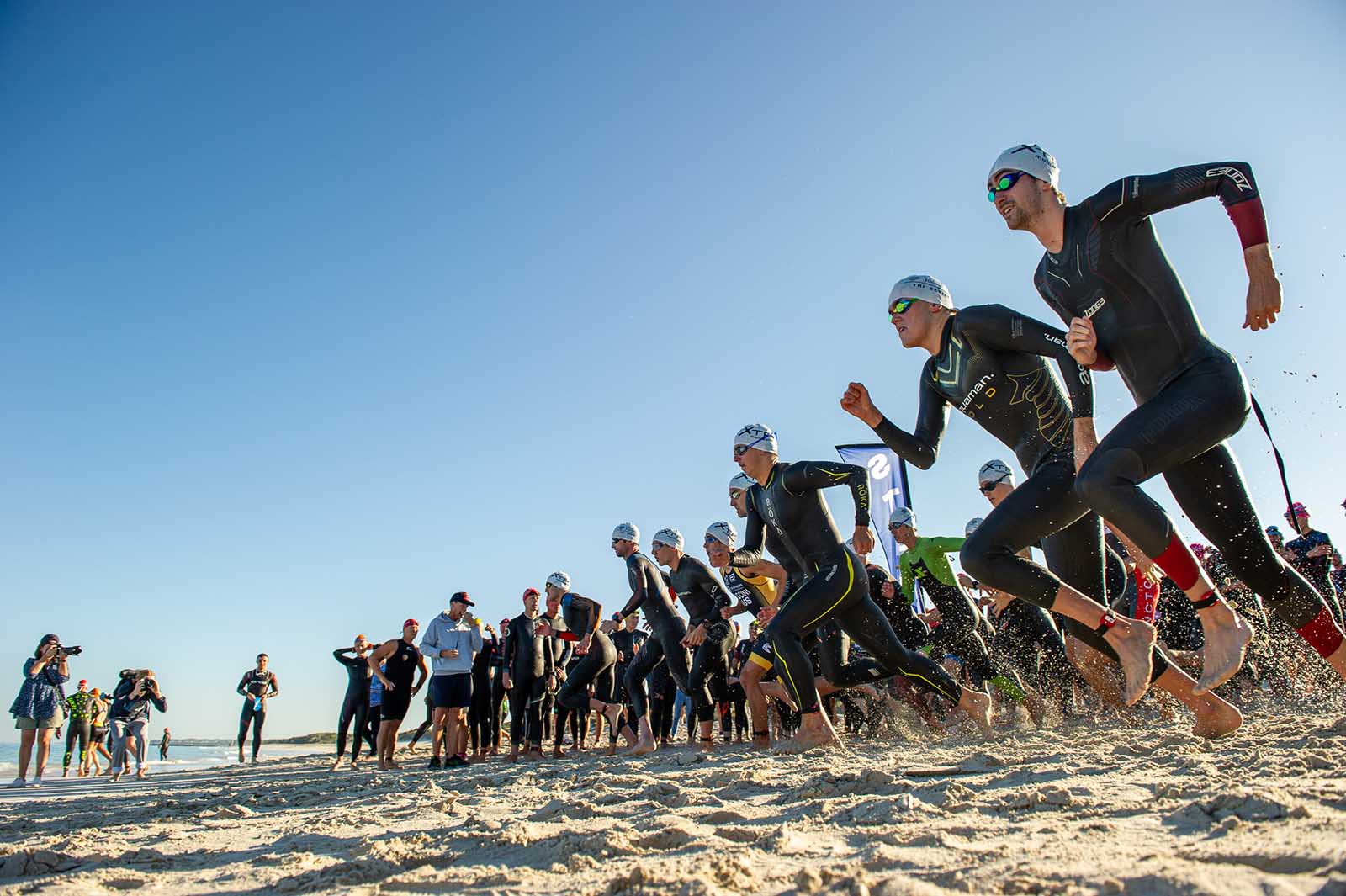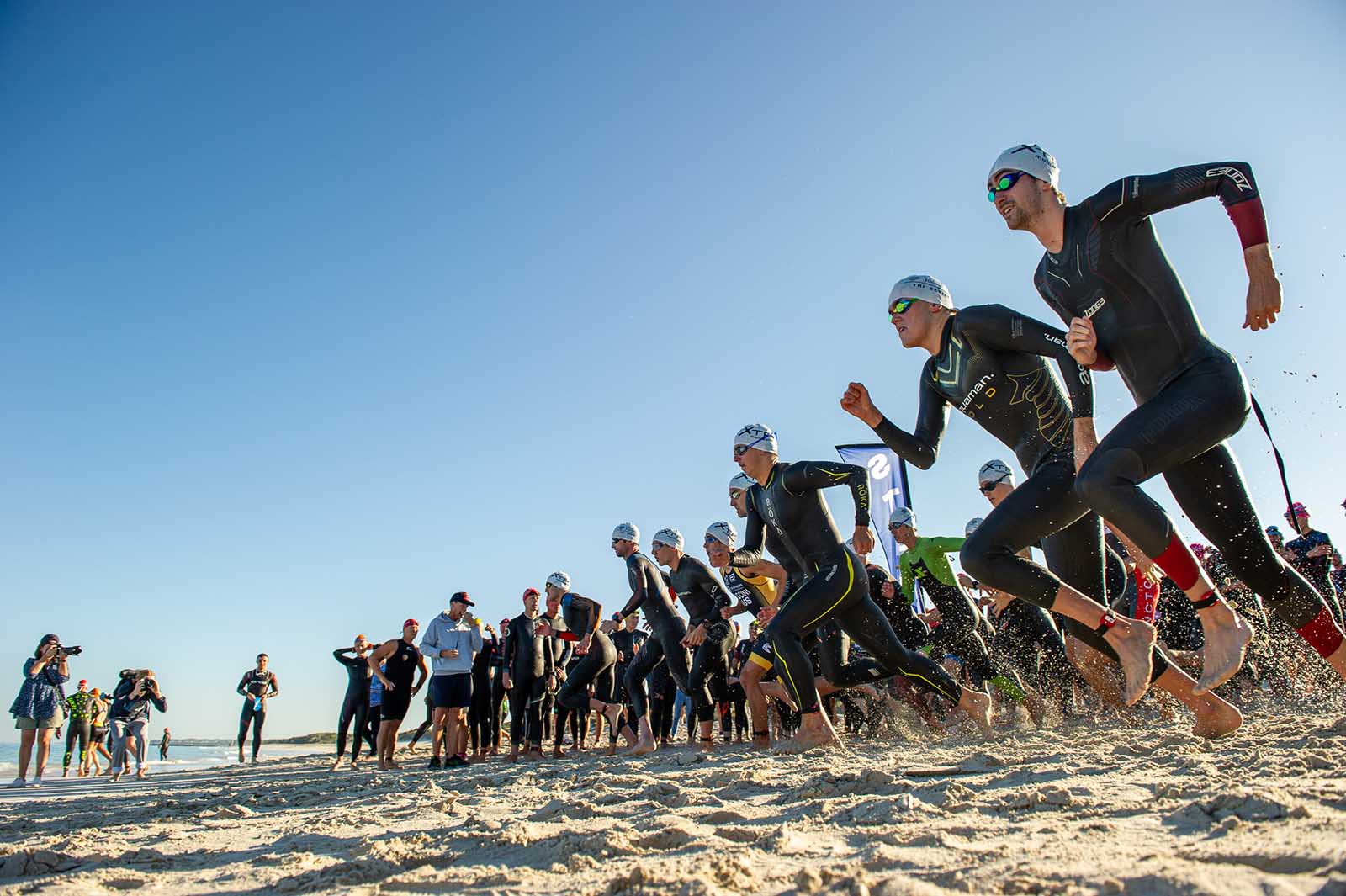 BRYNT MCSWAIN TROPHY
Brynt McSwain was a Triathlon WA member and previous State Champion across several distances in the sport. Brynt was one of a kind that contributed hugely to the triathlon community.
He tragically lost his life in October 2014 when he was knocked from his bike commuting home from work. Brynt McSwain's life and legacy is celebrated on an annual basis with a trophy named in his honour presented to the state's fastest male triathlete at the Triathlon WA State Sprint Championships.
We would like to thank Brynt's Mum, Snow, for carrying on his legacy in this sport and presenting the trophy each year.
Brynt McSwain Trophy Winner
2020/21 – Jonny Sammut
2019/20 – Jonny Sammut
2018/19 – Luke Bate
2017/18 – Mike Lori
2016/17 – Ryan Bailie
2015/16 – Oli Stenning
2014/15 – Jesse Thyer
In memory of Brynt McSwain 1983 – 2014.