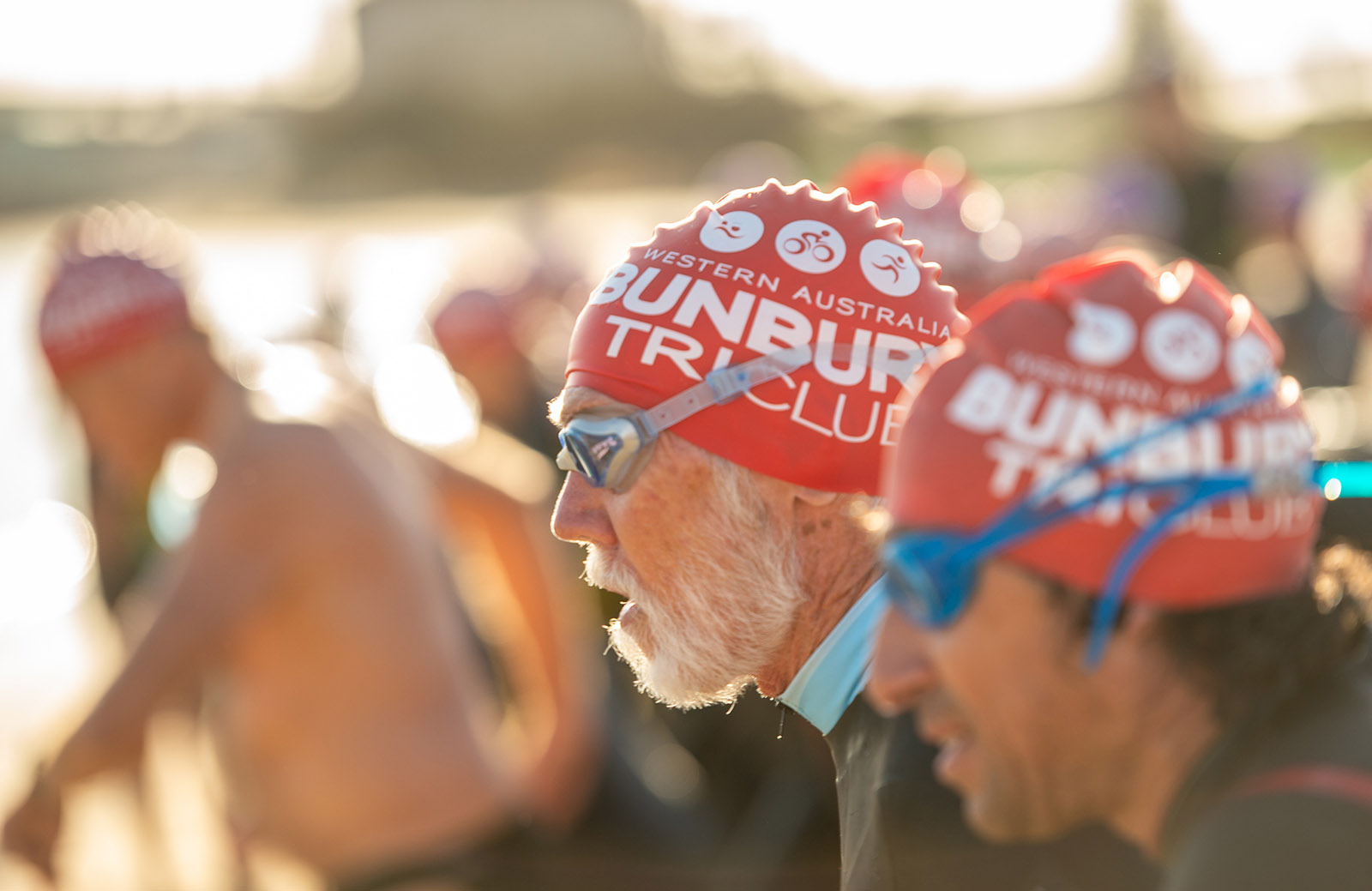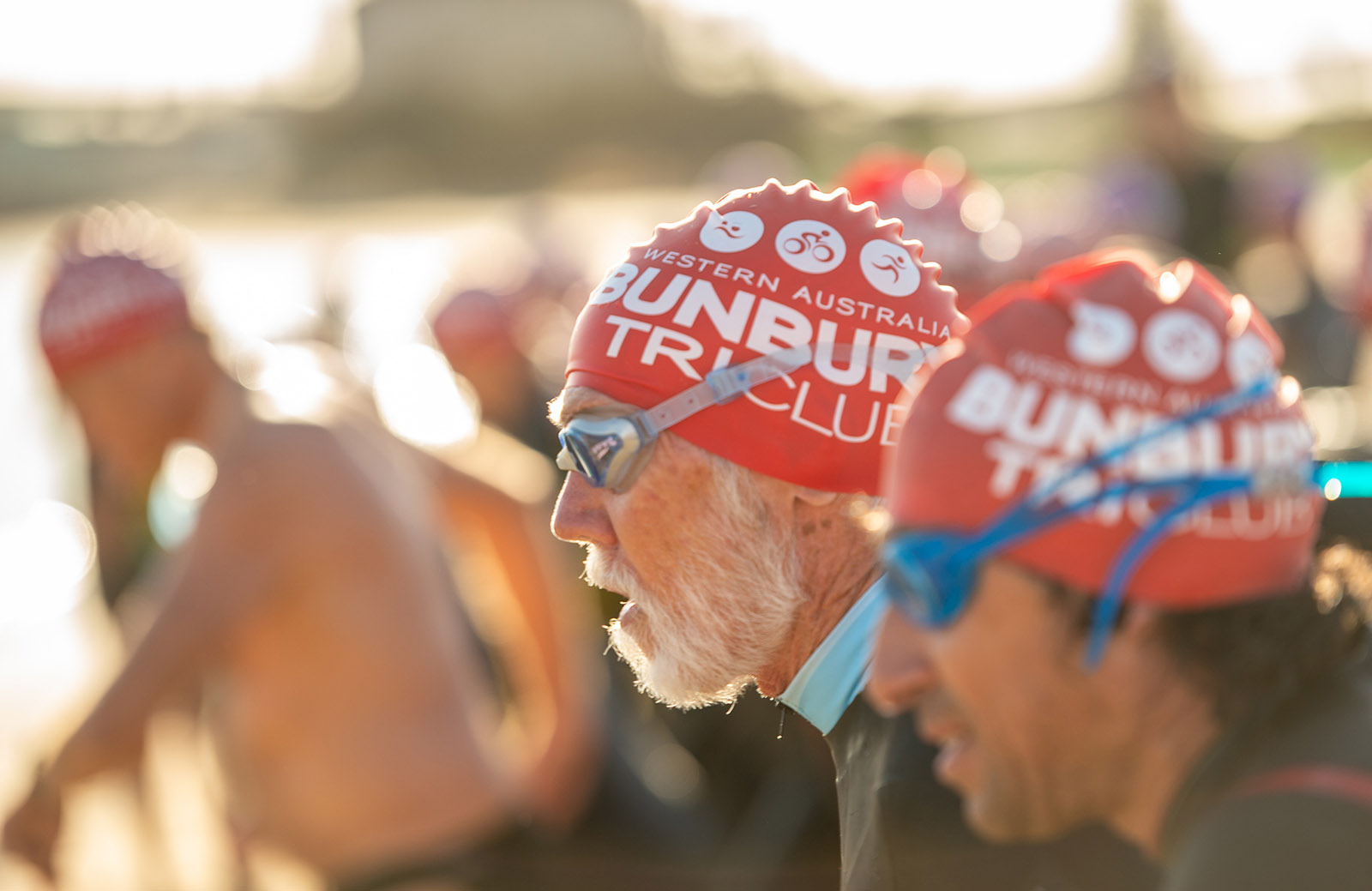 CLUB / SQUAD TRAINING COACH FINDER
Type in your address or suburb below to find a coach offering club / squad training sessions near you. The address listed is the coach's primary location but there could be multiple training locations so it is always best to get in touch with the coach you are interested in training with.
A list of all Triathlon WA Affiliated Coaches offering Individual / Online Programs can be found underneath the map.
ONLINE / INDIVIDUAL PROGRAM COACH FINDER