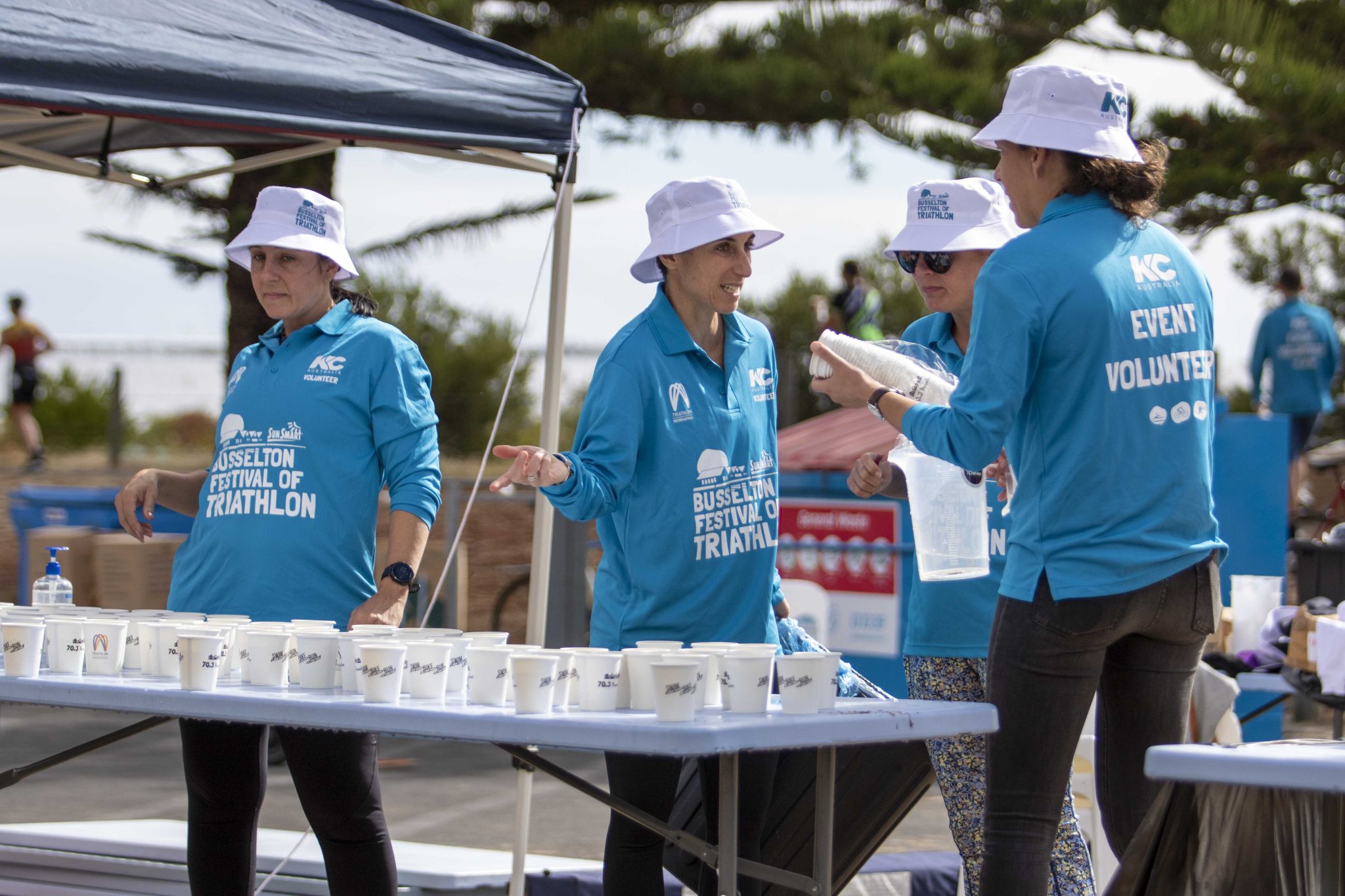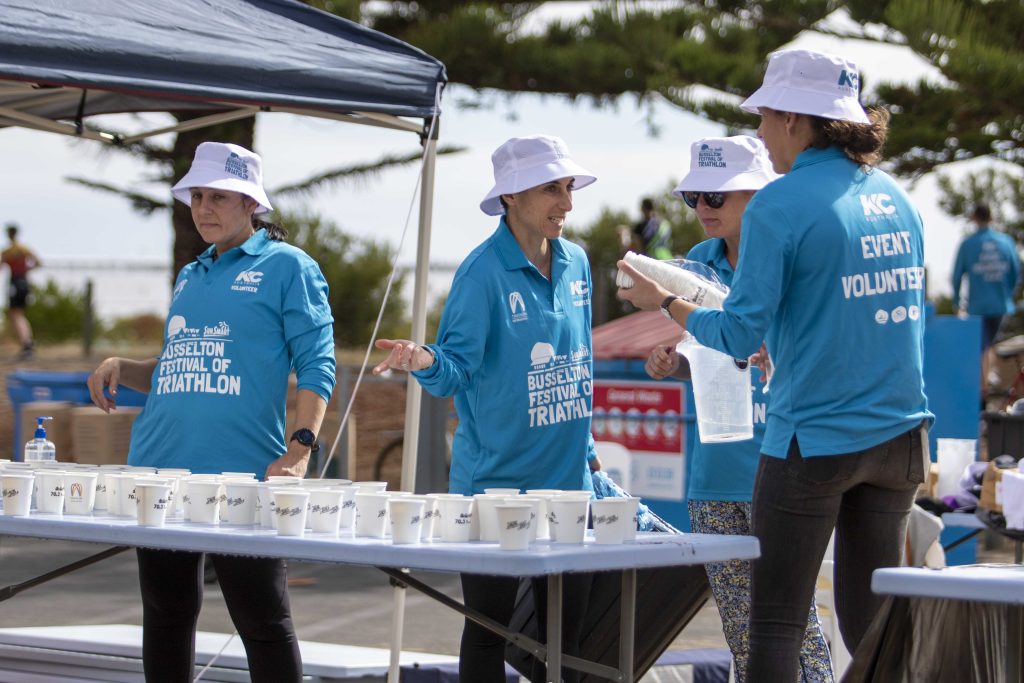 VOLUNTEERS
Community sport and recreation relies on more than 1.7 million volunteer Australians each year. Triathlon is a part of this, being a sport that is heavily dependent on its volunteer base. Clubs are fully operated by volunteers, and often most major competitions rely on a vast volunteer crew to deliver an event.
As a volunteer you can choose how much time you are able to give and what sort of things you would like to do. Volunteers comprise a huge body of people who make an important social and economic contribution to triathlon in Australia.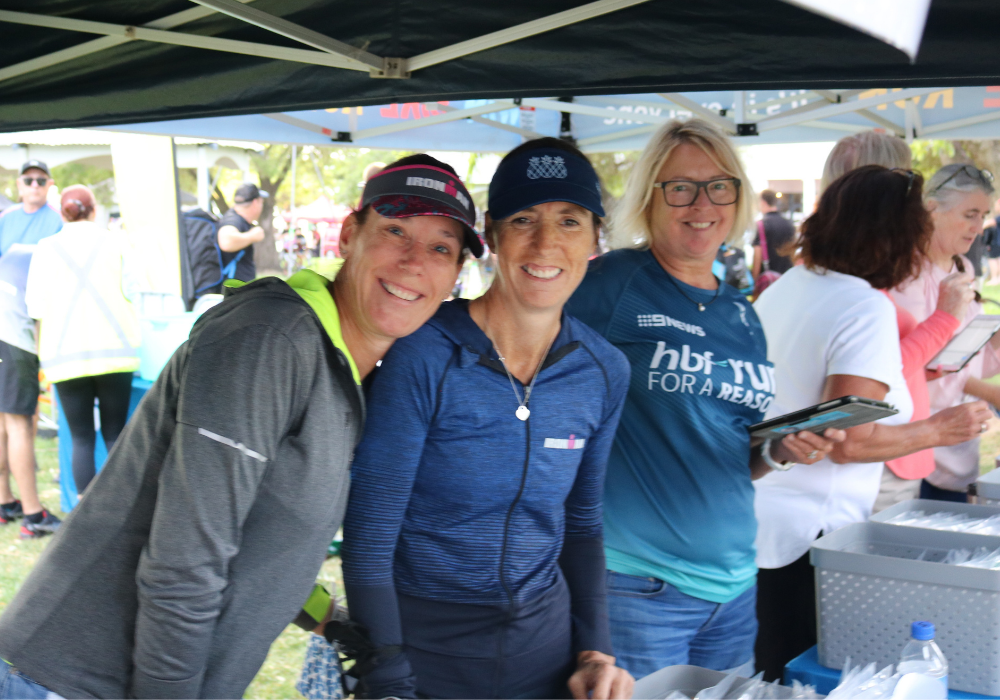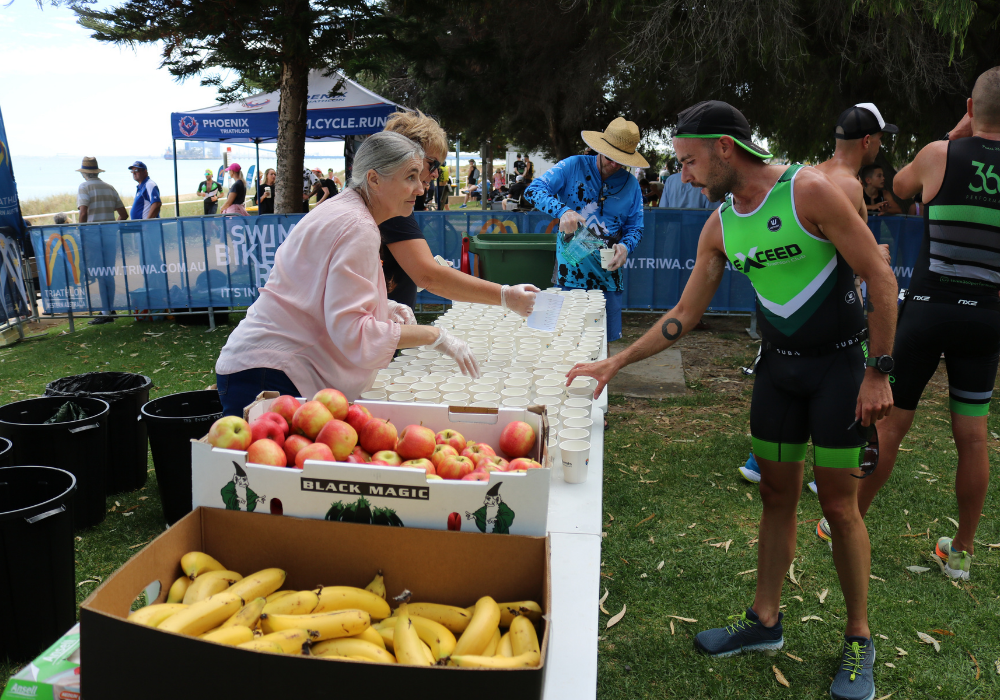 WAYS TO GET INVOLVED AS A VOLUNTEER
If you are interested in volunteering, there are many different ways to get involved.
Want to know more? Please send your expression of interest via email to technical@wa.triathlon.org.au.