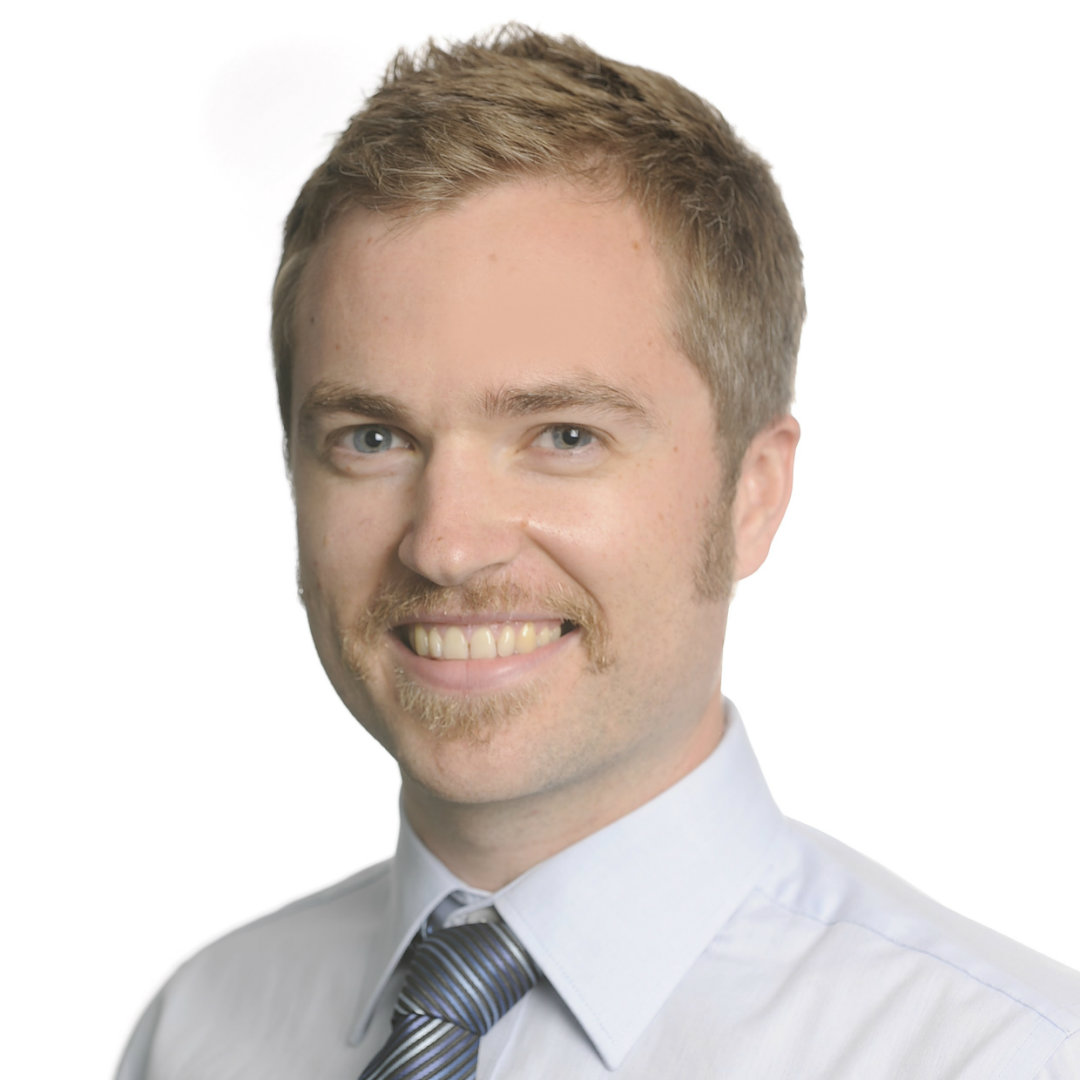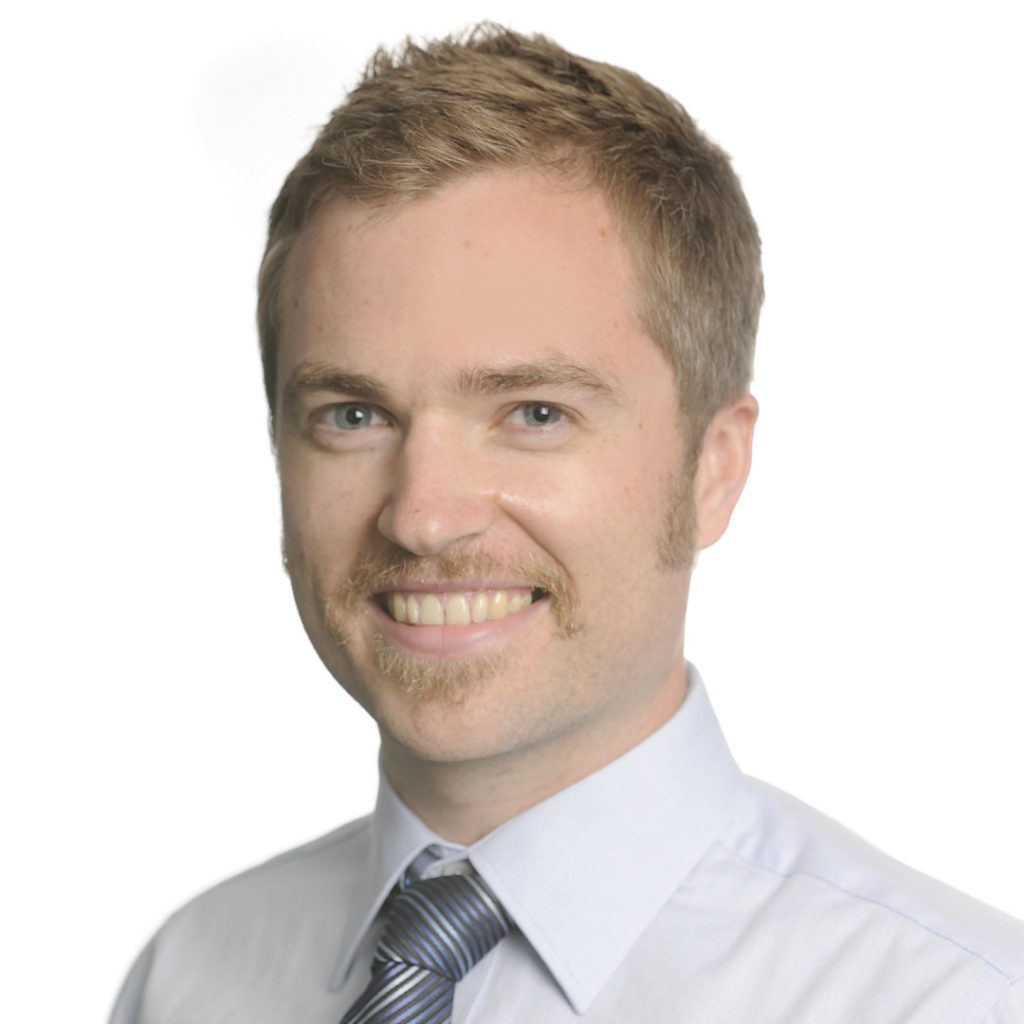 STEVE LYON
President
Steve Lyon is currently a General Manager for an oil and gas operating company. He holds a Master's Degree in Chemical and Process Engineering, is a Chartered Engineer and a Professional Process Safety Engineer. Steve is also a board member of the Australian Centre for Energy and Process Training (ACEPT).
Steve took up triathlon to enjoy a healthier lifestyle and be an active and healthy father for his two young children. He has competed for a number of years at various distances from Sprint to half Ironman. He most recently represented Great Britain at the ITU Triathlon World Championships in the Gold Coast.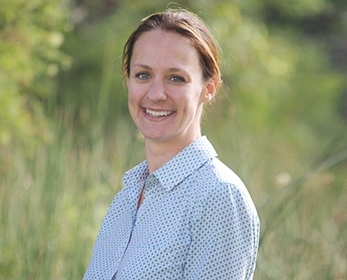 ASHLEE MORGAN
Appointed Member
Ashlee Morgan is a university lecturer and researcher in sport business. Ashlee's main areas of expertise are sport marketing, commercial strategy, sponsorship, and strategic partnership management. In her role as a sport business academic, she works with a wide range of sport industry stakeholders, from grassroots to elite/professional clubs, and local, state and international sport organisations.
Ashlee has a PhD in sport marketing. She has previously served on the AFL NSW/ACT Strategic Advisory Board, and the Australia and New Zealand Association of Sport Management Board.
Ashlee is passionate about diversity and inclusion in sport. In a professional capacity she researches various aspects of accessibility and equity in the sport industry. She also volunteers with various organisations involved in youth mentoring, sport and recreation for disadvantaged communities, and the provision of services for people experiencing homelessness.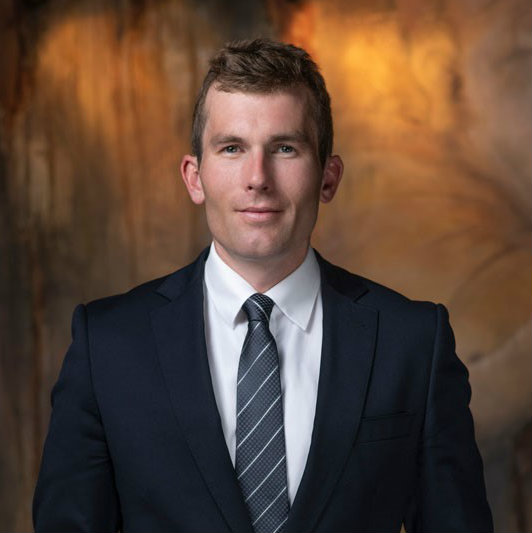 BEN KING
Elected Member
Ben King is a family lawyer working with a top tier family law firm, focusing on complex property settlement disputes for high net worth individuals.
Ben is a former professional cyclist, having been an AIS and WAIS Scholarship holder and Australian Representative. He has ridden in some of the world's biggest races including the Tour of California, Tour de L'Avenir and Paris Roubaix. He currently coaches a number of talented young cyclists.
Ben competed in his first triathlon in 2004 and now competes socially in half and full Ironman events. Ben has a particular interest in encouraging junior athletes and everyday people to participate in local training and racing, promoting the healthy lifestyle and community spirit synonymous with the sport.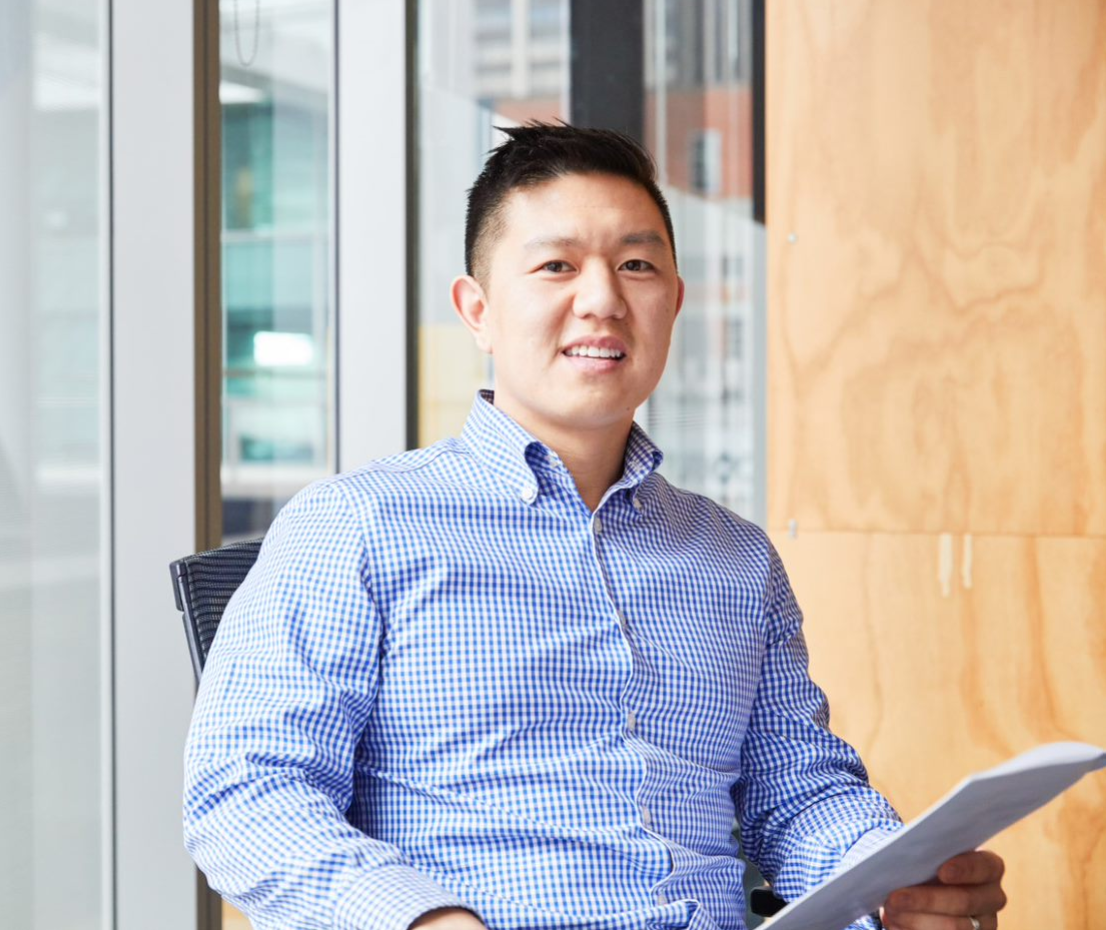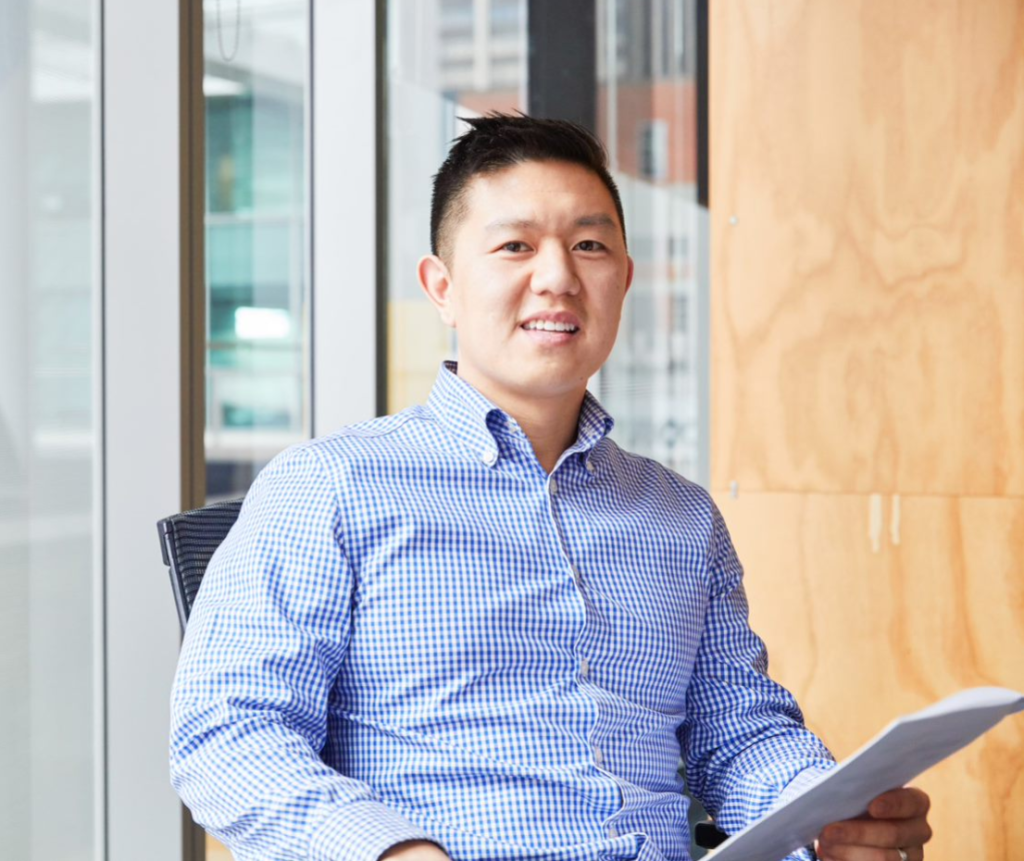 BRENDEN KOH
Elected Member
Brenden Koh is a management professional and has served in various roles spanning Risk Management, Human Resources, and is currently employed as the Fleet Operations Manager Australasia's largest Transport & Logistics Company. In this role he manages a diverse, unionised team, and uses a practical and realistic management style to bring out the best in his people.
Brenden holds a Bachelor of Health Science, Postgraduate Diploma in Occupational Health & Safety, and a Master in Business Administration.
Brenden completed his first Triathlon in 2008 and has been on the committee of the UWA Triathlon Club for the last 10 years, including the role of President from 2010 until 2018. He has previously raced in the Age Group Championships for Australia, completed the Busso Ironman and also completed 11 Ironman 70.3 races. His other hobbies include rugby, diving, fishing and camping.
Since having two young daughters, his Triathlon training looks a little different now, but his passion for the sport remains as strong as ever.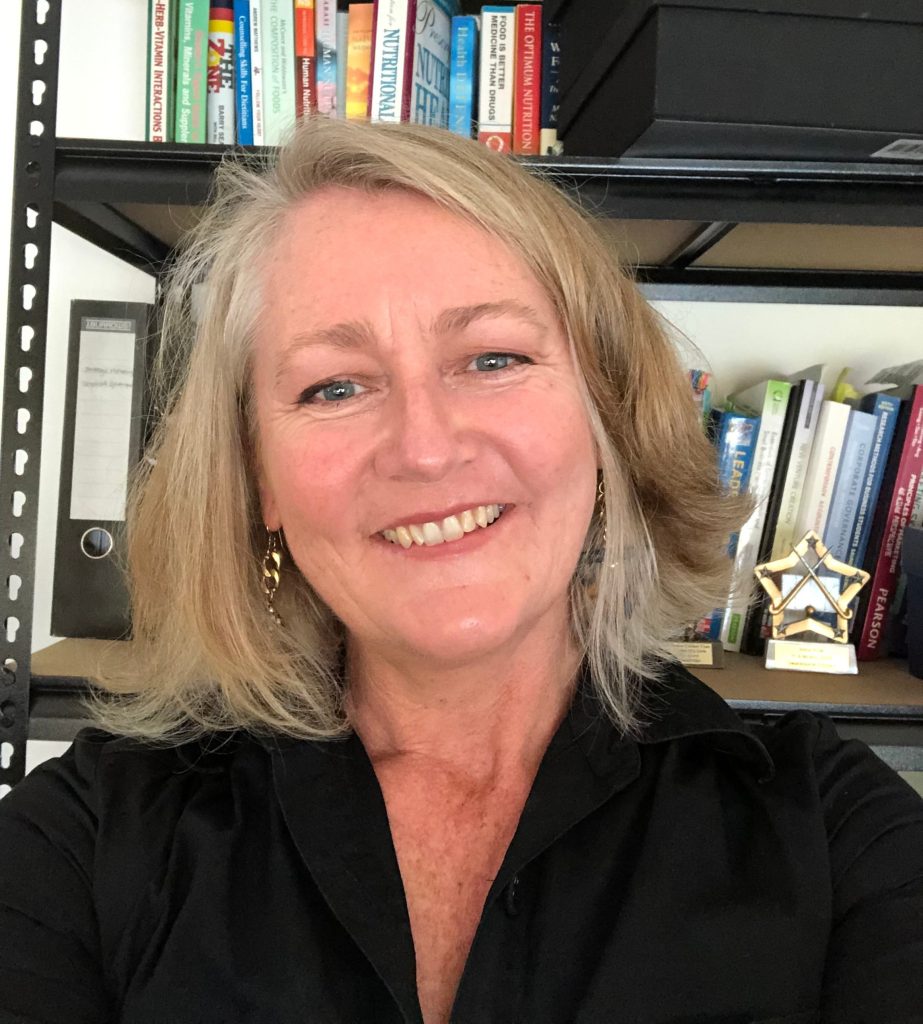 SOPHIE ROW
Elected Member
Sophie has over thirty years of corporate experience having worked in a variety of roles in marketing and general management across different sectors and organisations. Following an 18-year career in marketing while overseas, including eight years working for sportswear company, Puma, Sophie returned to Perth where she has worked and volunteered in sport at both club and association level for the past 13 years.
Sophie possesses an MBA and is a Member of the AICD and AIM WA, was previously on the board of Volleyball WA and is now on the boards of the peak body for sport in WA, Sport West and is the Chief Executive Officer of Swimming WA.
Sophie has played numerous sports since childhood, including representing the state in swimming and water-polo and was a keen open water swimmer through her membership at North Cottesloe Surf Life Saving Club. She remains active in sport and is committed to encouraging people of all ages and abilities to engage with sport at whatever level makes them feel good and enjoy the experience.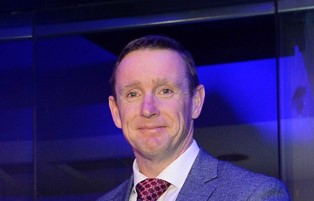 JOHN MCCANN
Elected Member
John spent almost thirty years as a manager and executive of a large, multinational oil and gas company. During that time, he gained experience in strategy setting, human resources, operations, projects, risk management, marketing and joint ventures with roles in Australia, Africa, the USA, UK and Norway.
John has an engineering degree and an MBA and is a member of the Australian Institute of Company Directors (AICD) and the Institute of Executive Coaching and Leadership (IECL). He is currently self-employed as a business consultant and leadership coach.
John started his triathlon journey in high school in 1985 and has completed over 200 triathlons including 7 Ironmans and one Ultraman. He completed a solo Rottnest Channel swim crossing in 2020 and is a Triathlon Australia certified Development Coach. He loves introducing newcomers to the sport and helping experienced athletes lead healthy lifestyles and stretch themselves to new goals.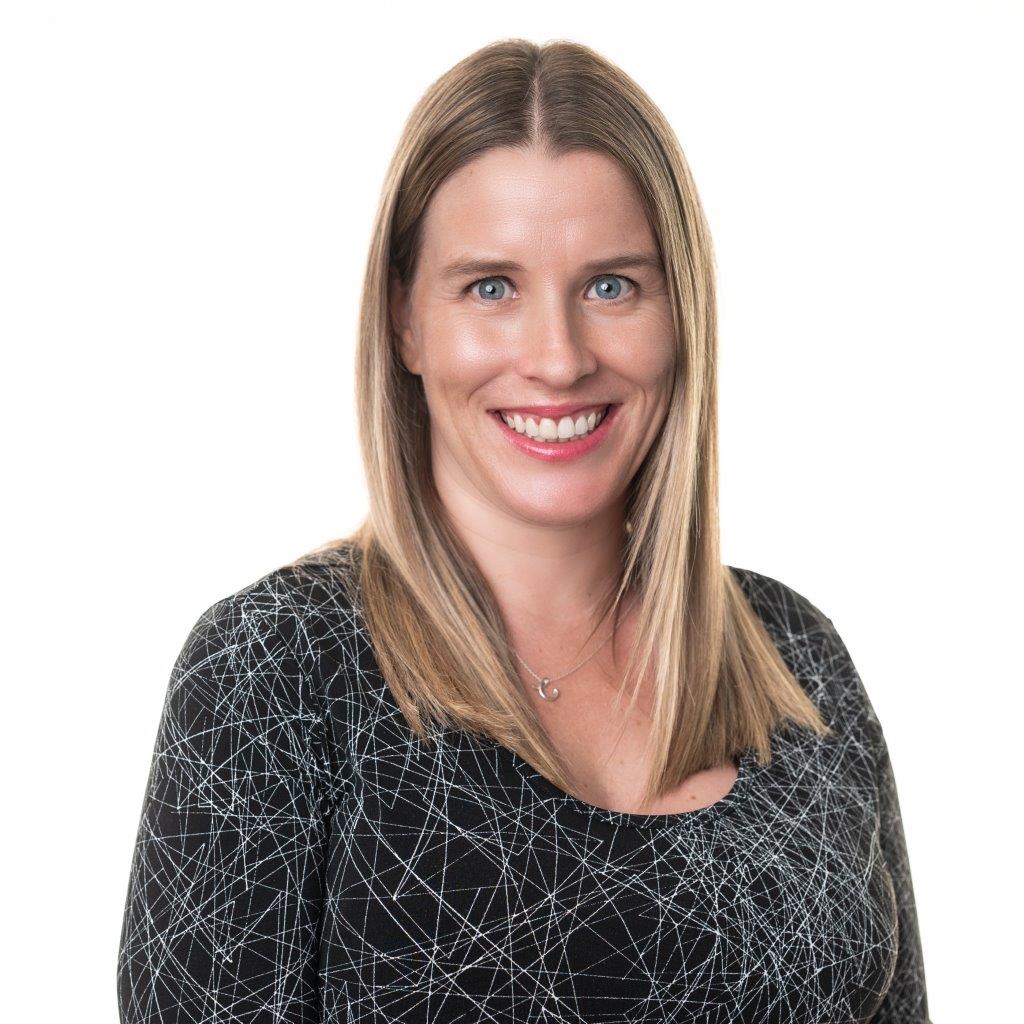 LAUREN MCGREGOR
Treasurer
Lauren is a finance professional with over 15 years experience in corporate banking and private equity, working across a range of industries including natural resources, property, retail and leisure. Lauren has a Master of Business Administration and holds a Graduate Certificate in International Treasury Management, as well as Postgraduate Diplomas in both Marketing and Project Management.
Lauren completed her first triathlon in 2007, having previously been a competitive swimmer. She has competed in all distances and formats, representing Great Britain in various Age Group World Championships. She has completed 10 Ironman triathlons, most notably competing on three occasions at the Ironman World Championships in Kona.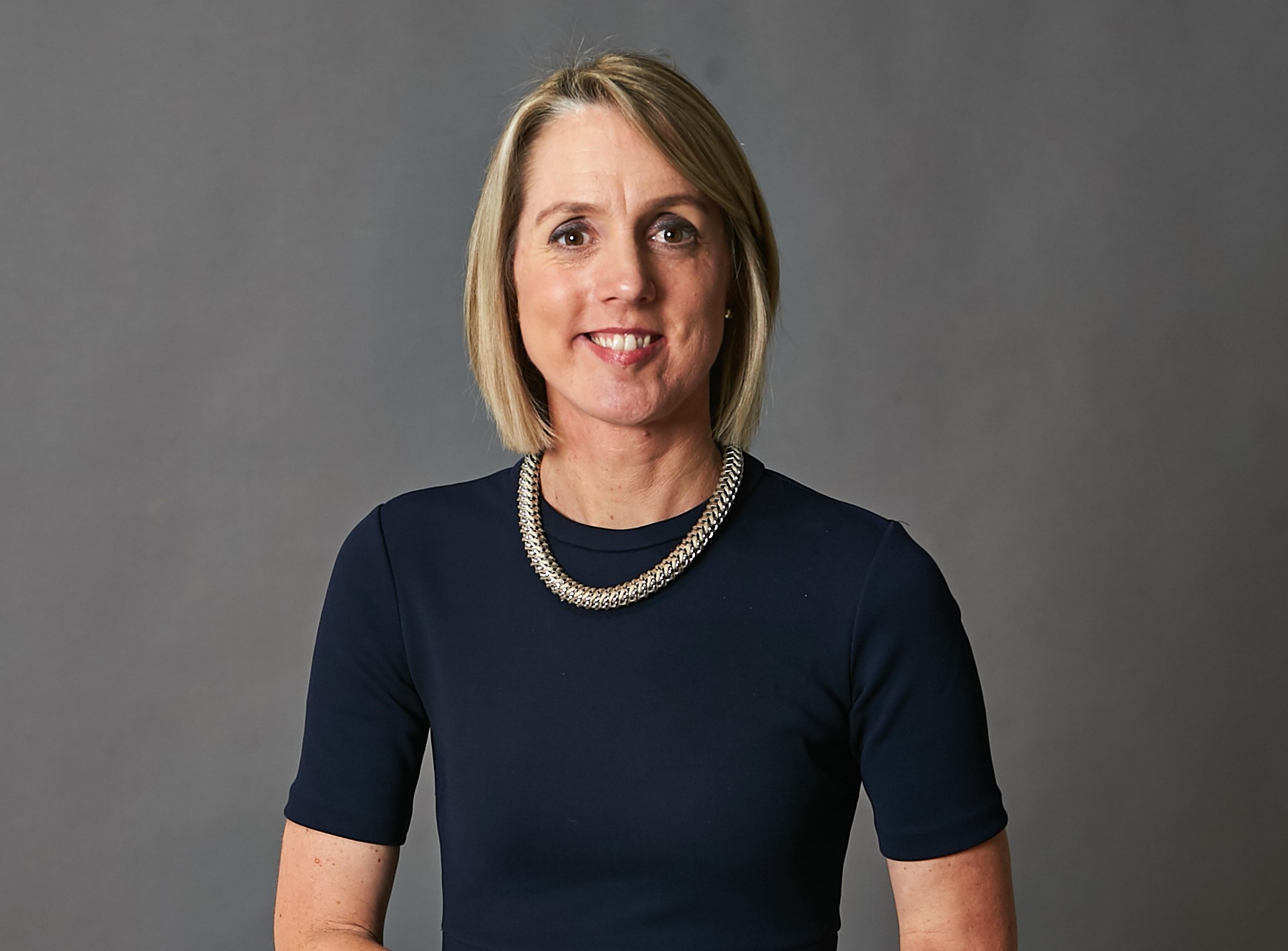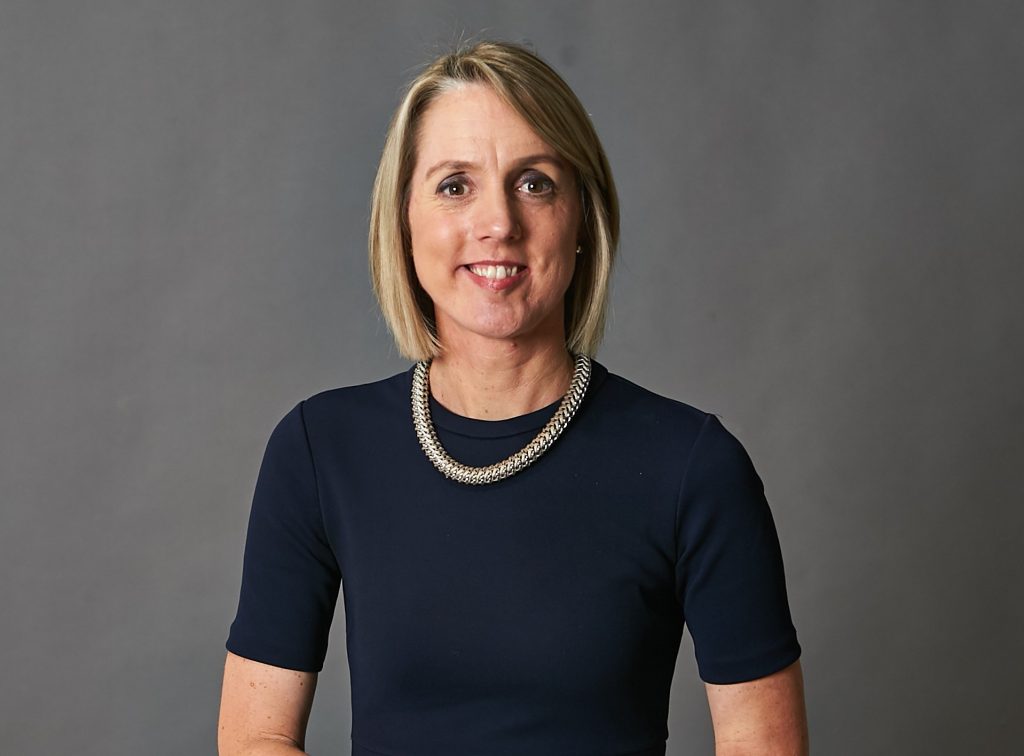 HENRIETTA FARRELL
Appointed Member
Henrietta is a senior executive leader with over 20 years of experience in high-profile project delivery and she recently graduated from the Australian Institute of Company Directors. With a focus on delivering outstanding customer experiences, her career has focused on commercial sports and communications projects in both the public and private sectors in Perth, Melbourne and London.
Henrietta is currently working in the WA State Government, leading a team focused on whole-of-government outcomes. Prior to this, she was a key member of the Optus Stadium team, managing communications, media, marketing and tourism activities from the commencement of construction through to the initial two years of operations.
Henrietta has also held senior commercial roles within global event teams, specifically the London 2012 Olympic and Paralympic Games, Melbourne 2006 Commonwealth Games and Telstra Rally Australia plus leading sponsorship programs in the UK for multi-national brand Stella Artois and BSkyB.
Henrietta began her triathlon career later in life and was instantly hooked. She is an active club member and participant and has tried her hand at all race distances. She relishes the positive mental and physical experience our sport provides plus the connections and friendships she has made. As a TWA Board Member, she wants to give back to the sport that has given her so much by ensuring its long-term sustainability and success by encouraging new faces to embrace and participate in everything triathlon.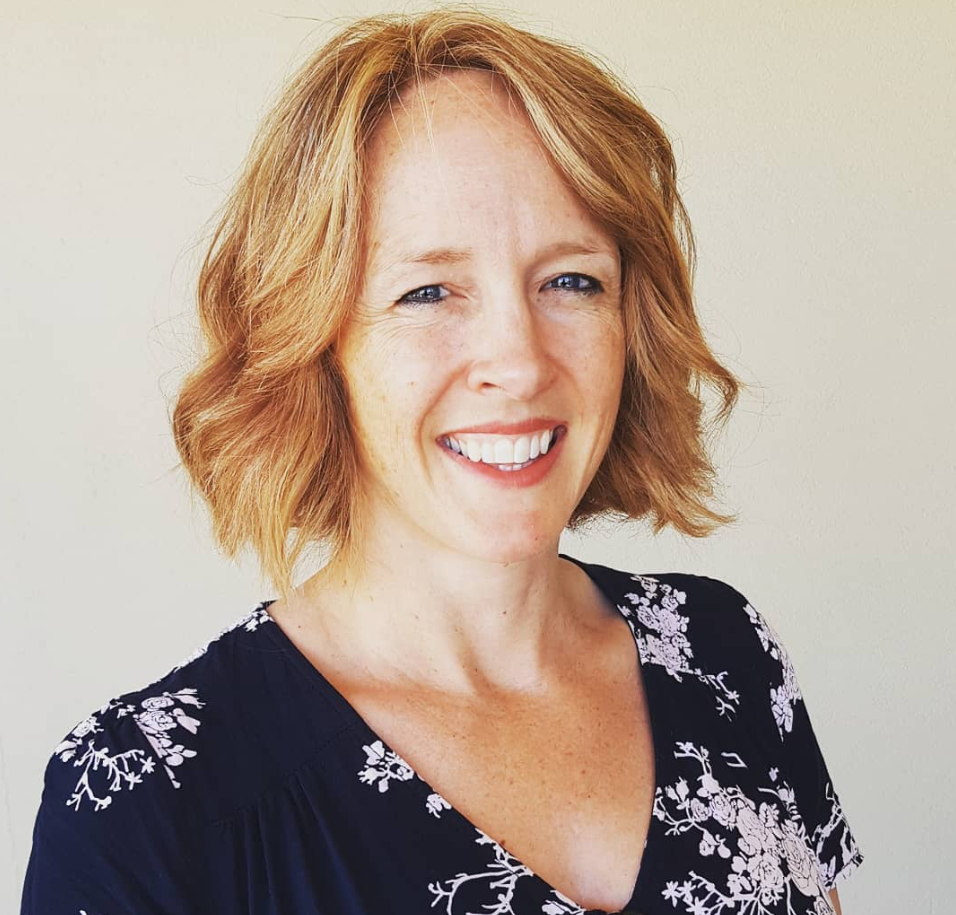 MORGAN MARSH
Elected Member
Morgan is a Senior Executive with 20 years experience in the Western Australian public sector with a focus on strategic human resource management, governance, compliance and risk management. She has a Bachelor of Commerce majoring in Human Resource Management, Industrial Relations and Management, a Graduate Certificate in Public Sector Management, a Diploma in Work Health and Safety and recently graduated from the Australian Institute of Company Directors.
Morgan has been involved in triathlon since 2007 and has competed in all distances from super sprint to Ironman including representing Australia in the Age Group World Championships in 2009, 2010 and 2012. She is also involved in cross triathlon and adventure racing.