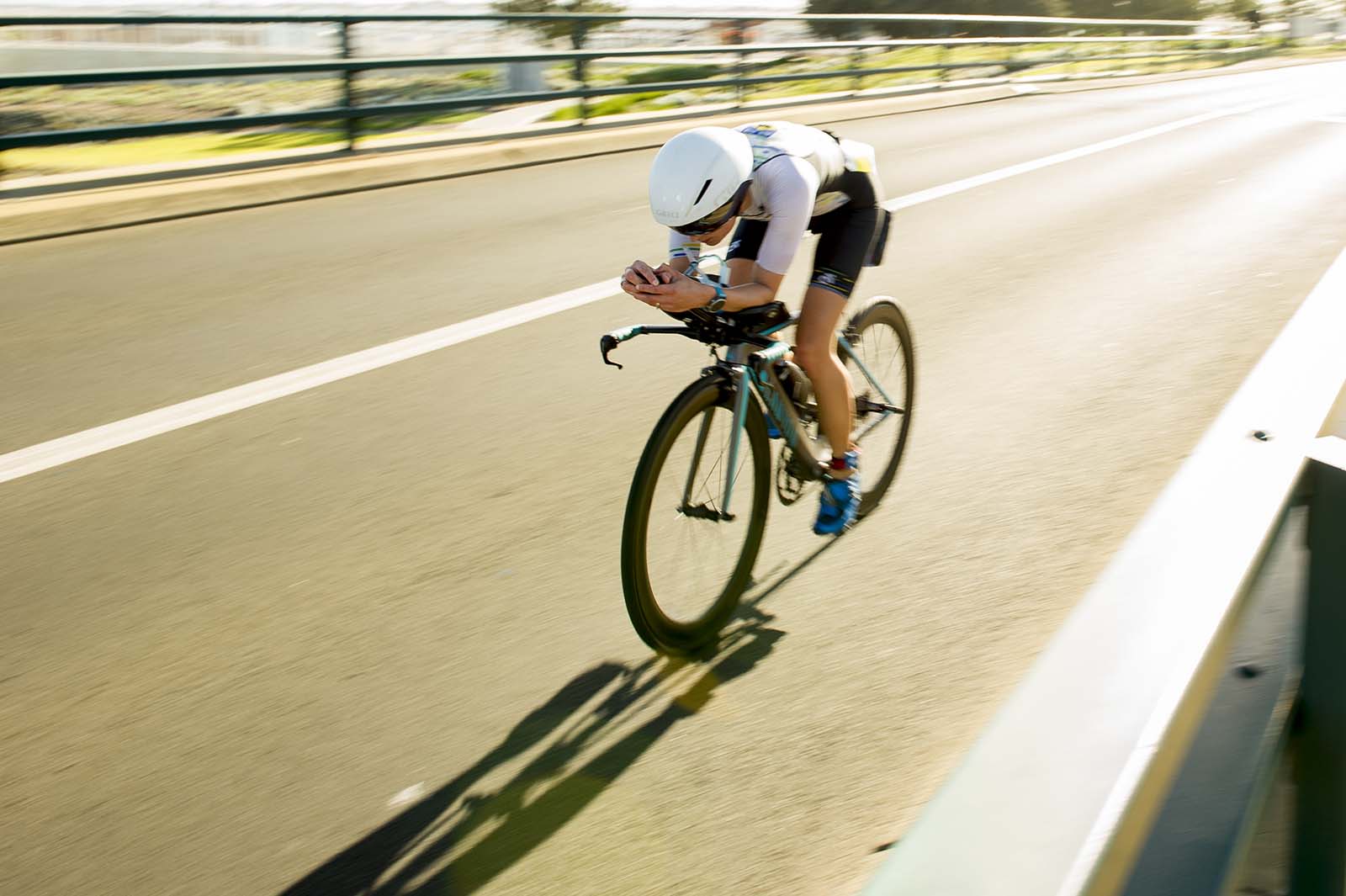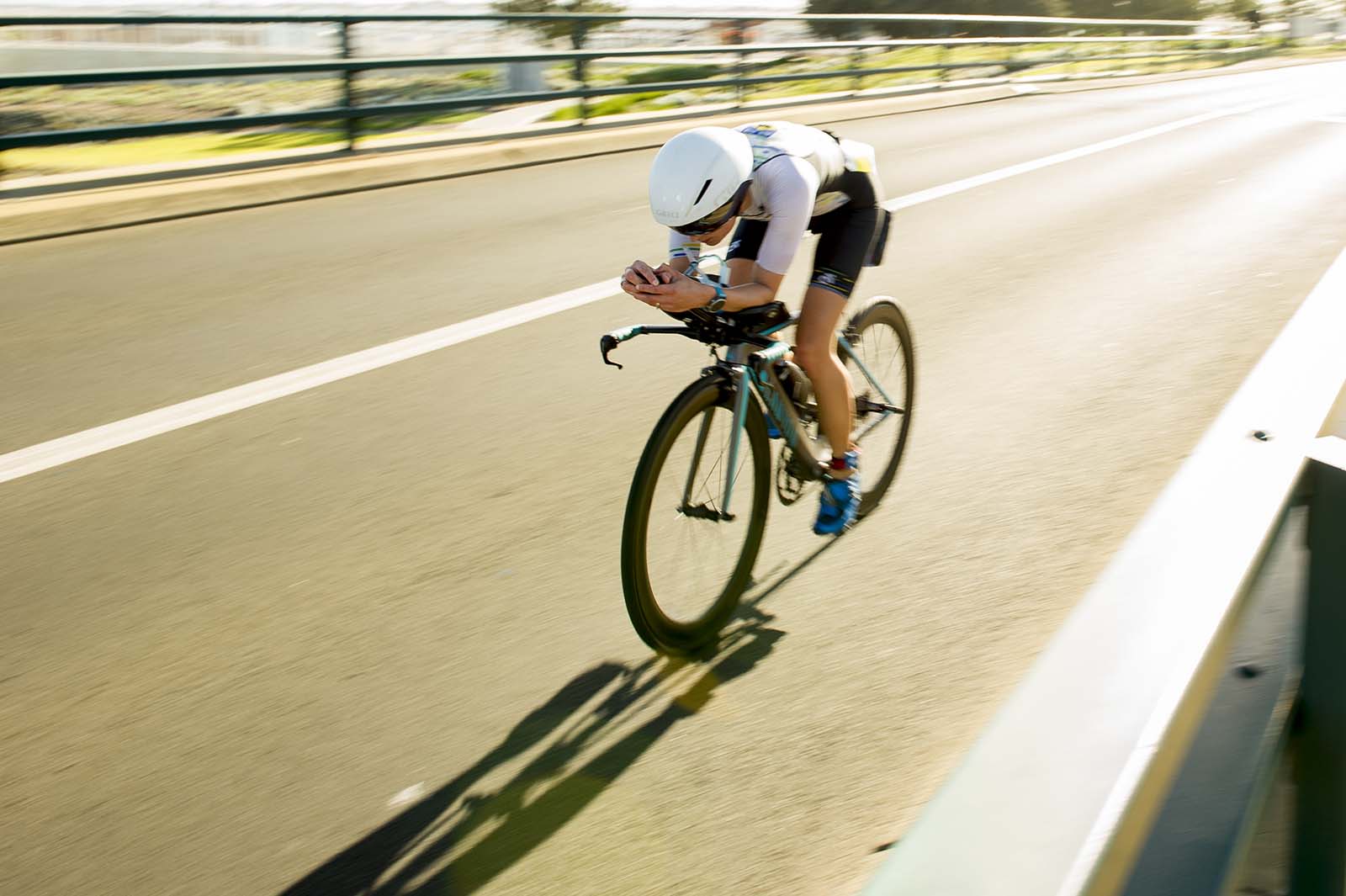 We are excited to be able to offer our Premium Members access to exclusive, free skills sessions with some leading experts in each discipline: swim, bike and run! These sessions are designed to assist our most avid members to get the most out of every leg of their race.
Spots are limited in all sessions, so get in quick!
Session 1 – Open Water Swimming
with Mel Tantrum
Date: 18 September 2021
Time: 1.30pm – 2.30pm
Location: Beatty Park Leisure Centre
Equipment: Bathers, goggles, water bottle, sunscreen fins/pull buoy/kickboard (if owned)
Presenter: Mel Tantrum from Mel Tantrum Coaching
Session 2 – Bike Skills
with Stu Durham
Date: 28 November 2021
Time: 1:30 – 3:00pm
Location: Trinity Playing Fields
Equipment: Bike, helmet, enclosed shoes, water bottle, sunscreen
Presenter: Stu Durham from Eclipse Performance Centre
Session 3 – Running Technique and Skills
with Raf Baugh and Ben Green
Date: 10 April 2022
Time: TBA
Location: TBA
Equipment: Running shoes, water bottle, sunscreen
Presenter: Raf Baugh and Ben Green from Front Runner Coaching
If you have any questions about these sessions, the series, or your membership, please contact us on membership@wa.triathlon.org.au or (08) 9443 9778.
*Please note you MUST hold a current Triathlon WA Premium Membership to be eligible to attend these sessions.