TRIATHLON WA & KDK FAMILY LAW OFFER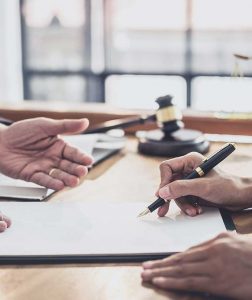 Thanks to KDK Family Law, Triathlon WA members can access a free 30 minute consultation with a lawyer from KDK Family Law.
About KDK Family Law
KDK Family Law's goal is to provide high quality affordable legal advice and representation in family law and restraining order matters through upfront fixed pricing based on value and outcomes.They offer an alternative to legal services provided on a time billing basis. People going through separation have enough problems on their mind without having to worry about budgeting for uncertain legal fees.They take your instructions, identify the problem, give you advice, offer solutions and options, scope the necessary work to achieve the outcome needed, and commit to an upfront fixed price.This gives you certainty about your legal costs and avoids the unwelcome 'bill shock' that is often associated with time billing.
How to access your Triathlon WA free consultation;
Call KDK Family Law on (08) 6141 3227 or complete their online form
Mention that you are a member of Triathlon WA and arrange a suitable time for your consult
Want to know more about KDK Family Law and the services they offer? Click here